Go back to news
Win a $2500 Tuition Credit at Open House
Posted on: Oct 17, 2014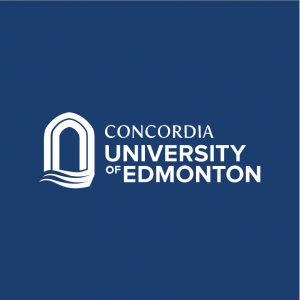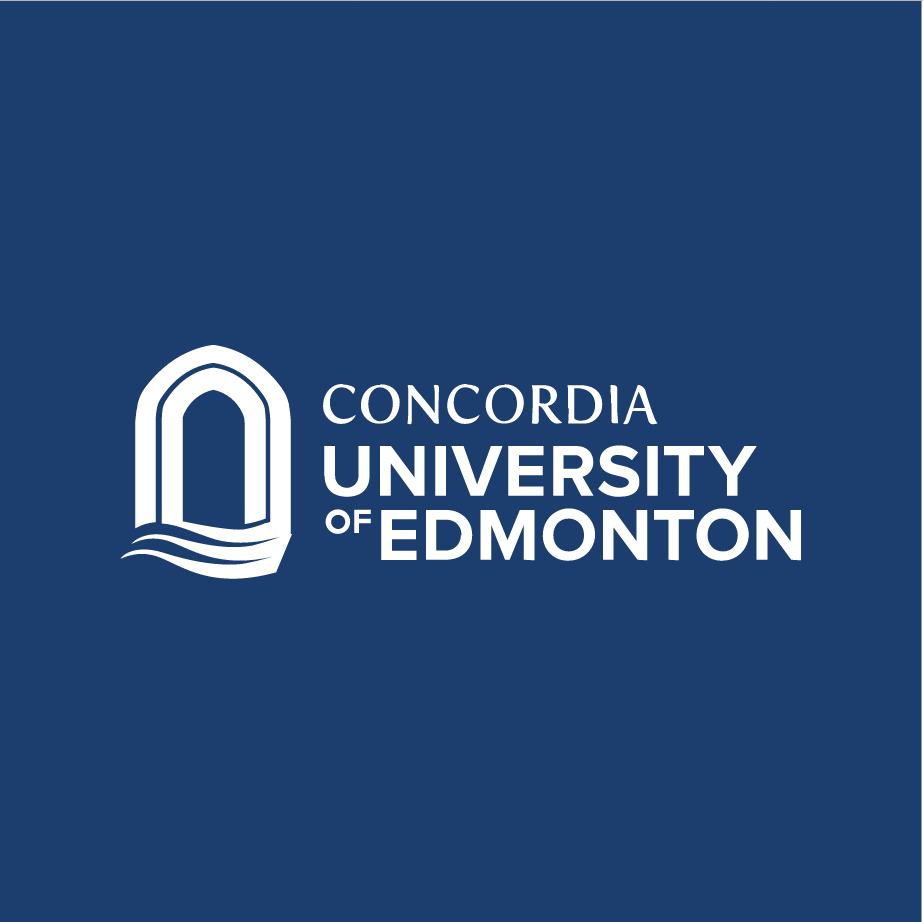 This Saturday, October 18 from 10 a.m. to 2 p.m., is Concordia University College of Alberta's fall Open House. Prospective students and their parents are invited to campus to learn about the programs and services Concordia offers, and take part in variety of activities throughout the day.
In addition to gathering key information from our faculty and staff, guests can tour campus, visit science labs to take part in experiments, and watch our drama department's dress rehearsal for its upcoming theatrical adaptation of The Secret Garden.
All prospective students attending Open House can enter to win great prizes – on the top of this list are Oil Kings tickets and Concordia tuition credits for $1000 and $2500. Prize draws are at 11:45 a.m. and 1:45 p.m.
Hope to see you there!