Go back to news
Welcome to Concordia, Magda Piwowarczyk!
Posted on: Nov 1, 2021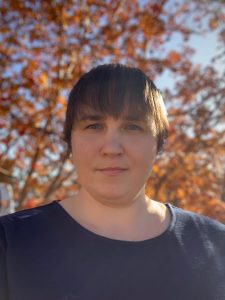 Welcome Magda Piwowarczyk – Administrative Assistant.
Magda is excited to join the CUE team as a temporary Administrative Assistant with the President's Office. She has a Bachelor of Science degree from the University of Alberta and broad administration experience, with just a sprinkle of odd jobs such as onion sorter and website consultant. She is passionate about the outdoors and in her free time can be found hiking, kayaking, snowboarding, or just relaxing in her garden.