Go back to news
Welcome to Concordia, Edil Gure!
Posted on: Feb 25, 2020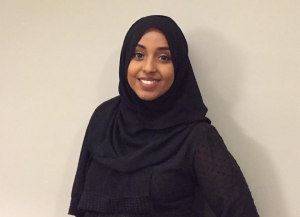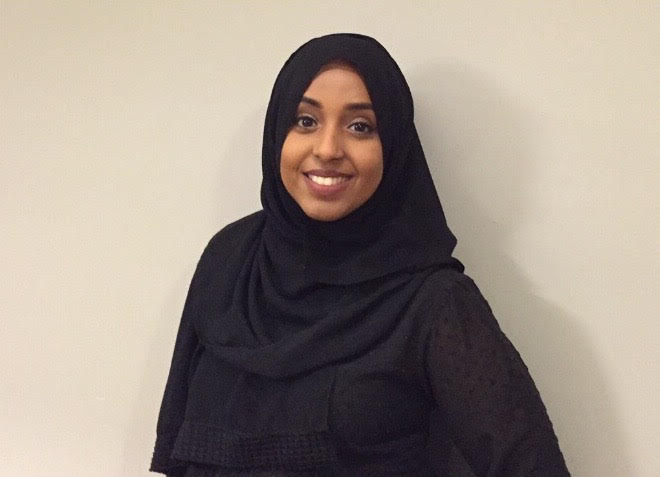 Concordia University of Edmonton is pleased to announce that Edil Gure has joined the Public Health Department as Coordinator, Public Health, effective February 24, 2020. 
Edil was born and raised in Toronto, Ontario, and completed her Undergraduate Degree in Public Health and Safety at Ryerson University. She later went back to complete a Certificate in Occupational Health and Safety, and did her practicum in Manitoba. Edil worked in the Quality Assurance field and Occupational Health and Safety field.  Edil is new to Edmonton and excited to work with the Environmental Health program at CUE.
Please join us in welcoming Edil to the CUE team!