Go back to news
Volunteers needed
Posted on: Apr 6, 2021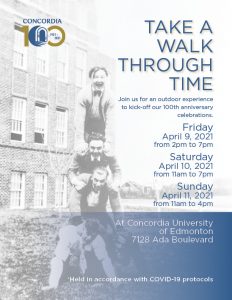 Volunteers are needed for the CUE 100 Anniversary 'Take a Walk through Time' taking place April 9, 10 and 11.
We are looking for volunteers to help with setup, take down, the information table, and monitoring the event.
Please let us know if you are interested in helping by completing this form.
Thank you!