Go back to news
Upstart Eagles Sweep Thunder, Drop MBB to 4-4
Posted on: Nov 16, 2015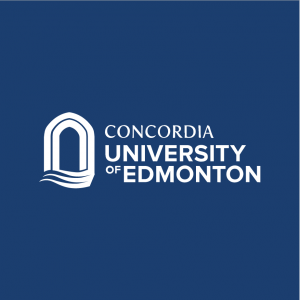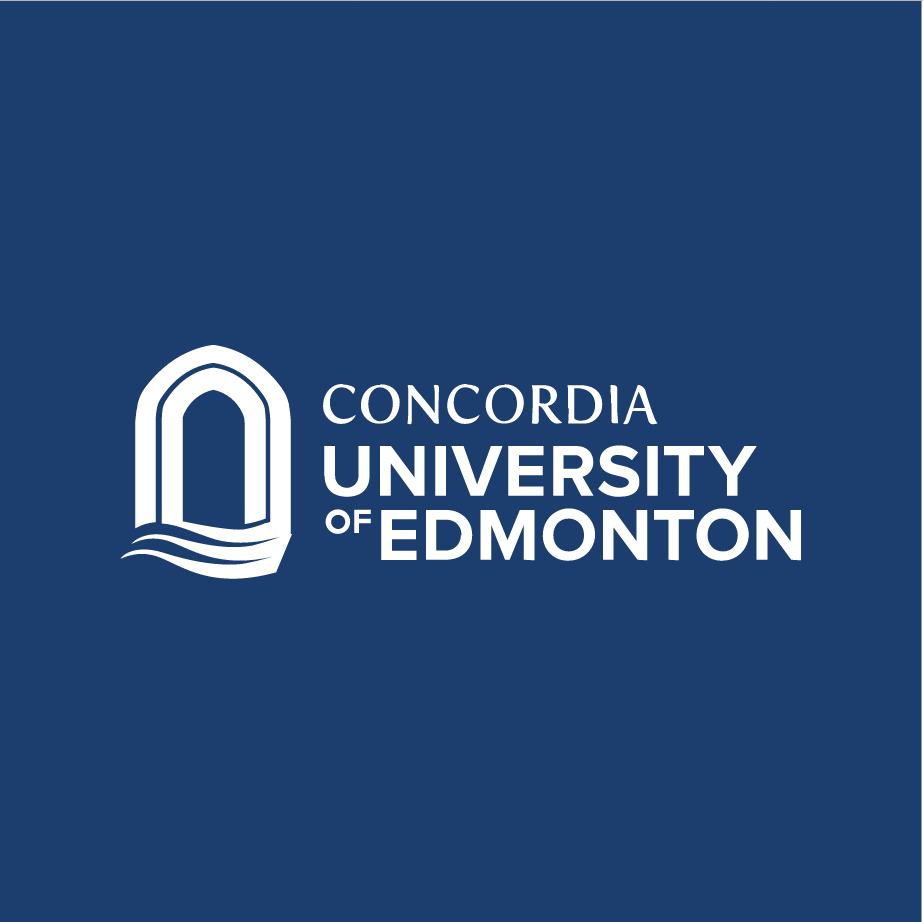 Two games, two similar outcomes…it was a tough weekend for the Thunder Men's Basketball team. Holding a lead heading into the 4th quarter on Friday night, the Thunder could not hold off the Eagles and dropped an 89-75 decision. Leading on the stat sheet for the Thunder was Artez Scharer with 17 points, Jason Jones Jr. added 14, Nate Wojcicki and Adam Johnson each chipped in 12 with Tommy Soltys coming in off the bench to add 11. Saturday night at King's, the Thunder would start strong but trail by 2 at the half. A back and forth 3rd saw the Thunder draw even at 54 when a questionable travel call erased a go ahead 3-pointer and gave the momentum back to the Eagles. The Thunder would have a couple chances late but were unable to draw even and lost by a final score of 77-73. Artez Scharer led the way for the Thunder again with 19 points, Brett Jakubec came in off the bench to register 12 and Nate Wojcicki added 11 to round out the double digit scorers.
"A tough weekend," said Coach Wood reflecting on the outcome. "At this point in the season we expected to be in a better position. Now we have to grind and get ourselves back to where we want to be. We are going to find out over the next two weeks who we are. Give credit to Kings, they played very hard, hit big shots and beat us."
The Thunder will hit the road up to Fort McMurray this coming weekend to take on the 1st place Keyano Huskies in a critical series.