Go back to news
Upcoming Music Events
Posted on: Nov 25, 2021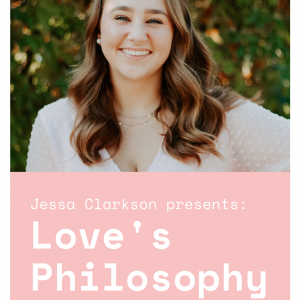 Please join us this weekend as our music students and faculty present several live performances.
On Friday, November 26 at noon in Tegler, bring your lunch or your end of the year work and enjoy a noon hour recital. Performers include students, faculty in the Fine Arts Department, as well as members of Chamber Nucleus and the Concordia Symphony Orchestra. 
On Saturday, November 27, senior voice student Jessa Clarkson presents her senior voice recital at 7:00 pm at Holy Trinity Anglican Church.
On Sunday, November 28 the CUE Concert Choir under the direction of Dr. John Brough performs an afternoon concert of Advent music at 2:00 at Holy Trinity Anglican Church.