Go back to news
CUE Scholarships – Apply Now!
Posted on: Nov 25, 2021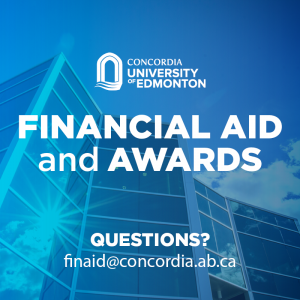 Apply now for 60+ scholarships generously funded by supporters of CUE ranging in value from $500 to $3,000.  The online application can be found in Online Services for Students.   One application allows you to be considered for every award in the competition.  The deadline is January 15, 2022.