Go back to news
Tom Pinder Education Scholarship
Posted on: Feb 27, 2017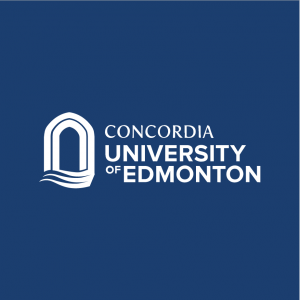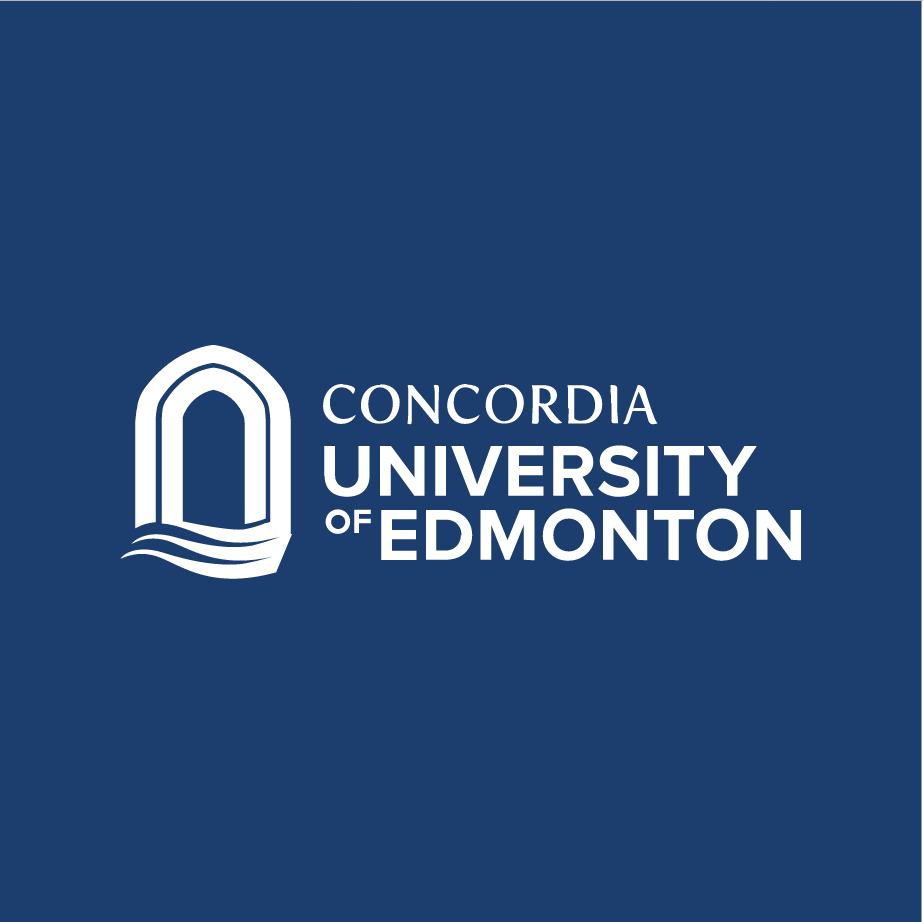 Deaf and Hear Alberta established the Tom Pinder Education Scholarship in 2014 thanks to long-time and generous supporter, Tom Pinder. Up to $2,000 will be awarded annually to one or more deaf or hard of hearing adult learners.  To be eligible an applicant must:
be deaf or hard of hearing (with significant hearing loss) or use a cochlear implant;

be 18 years of age or older;

be a resident of Alberta for a least 1 year;

demonstrate a need for financial support, as determined by referral from a qualified agency or successful application for financial support.
The application package can be found on Deaf & Hear Alberta website at www.deafandhearalberta.ca.  The deadline to apply is May 19, 2017.