Go back to news
Thunder Women's Volleyball Swept by Ooks
Posted on: Jan 12, 2015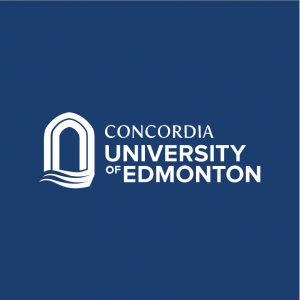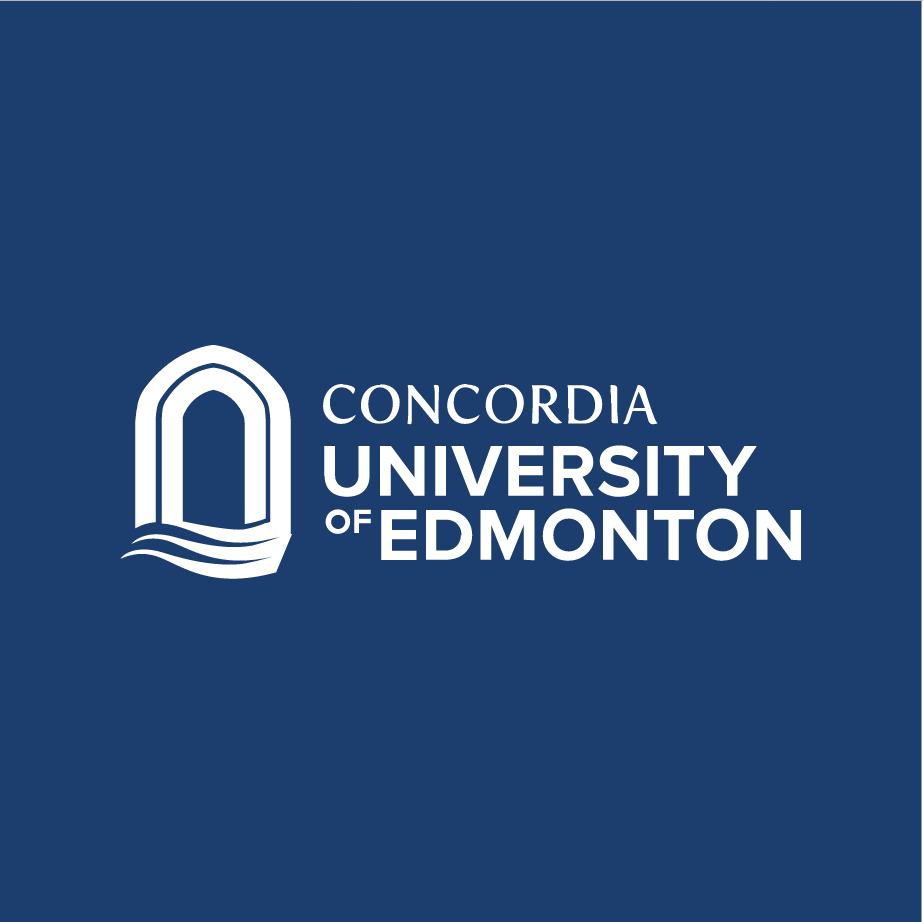 The Thunder Women's Volleyball team kicked off the second half of the season over the past weekend as they hosted the NAIT Ooks in a two game home stand. On Friday the ladies came out very focused and pushed the opposition in every aspect of the game but had a few mental lapses and the Ooks took full advantage. With their focus compromised, Concordia fell to NAIT in straight sets 25-21, 25-16 and 25-17. Player of the Match for the Thunder was team Captain Sarah Karasiuk.
In Saturday's match the team came out very flat and could not get any rhythm in any phase of the game. Although they tried to get something going in the third set and challenged early, the Ooks were in control from the start of the match until the end and rolled to a second consecutive straight set victory, 25-12, 25-18 and 25-18. Sarah Karasiuk was once again the Player of the Match for the Thunder.
Coach Turner commented on the weekend matches: "In Friday's match we played tough and in fact we dominated them in the middle. Dayna Starke and Sara Rubuliak did a great job in controlling the net and Sarah Karasiuk forced the middle which scored us a number of points. In the end we could not score the big point when we needed it and too many unforced errors cost us. In Saturday's match we came out very flat with no discipline on the court and the Ooks took advantage of that and really didn't have to work that hard for the win. As a coaching staff, we are stressing to the ladies that to be successful at this level you need to be committed to challenging each other all the time and not accept being mediocre if you want the results that are required. We will continue doing that this week as we know we have the skill to get the results we expect."
Up next for the Thunder is a home and home series with the Lakeland Rustlers. The home match gets underway at 6 PM on Friday, January 16th at the RKAC.