Go back to news
Thunder Women's Volleyball Play Out Final Home Games of the Season
Posted on: Feb 9, 2015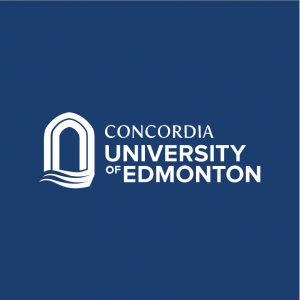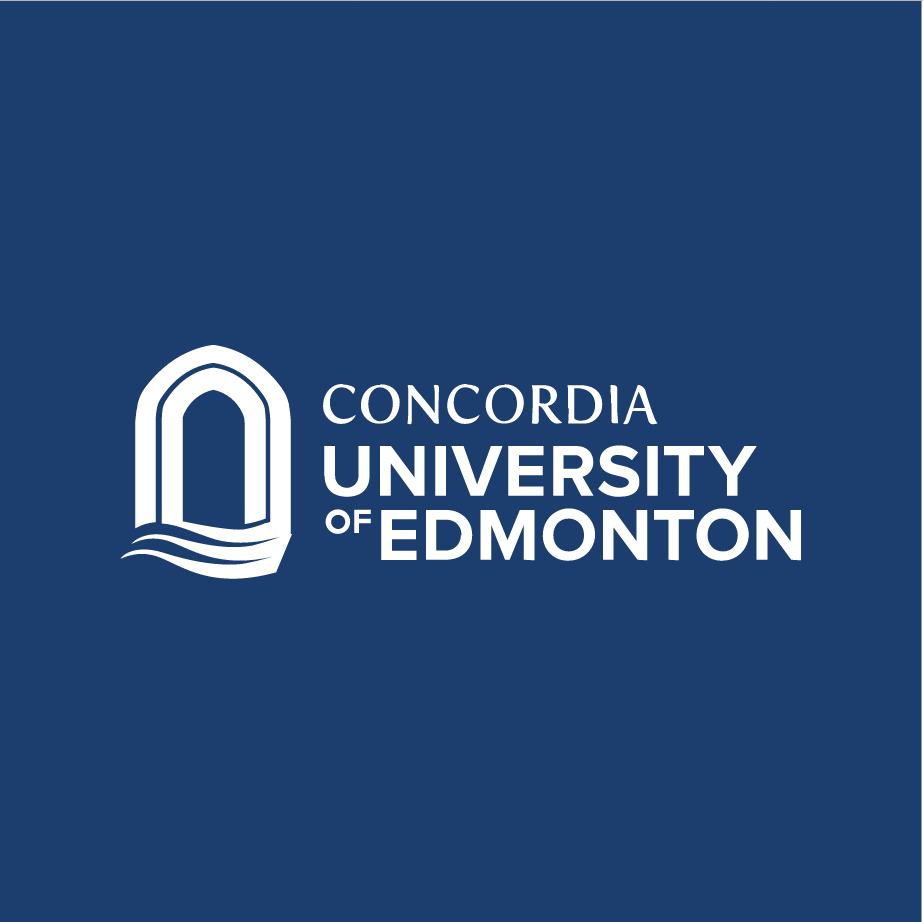 This past weekend, the Thunder Women's Volleyball team played their last home games of the season as they hosted the Grande Prairie Wolves in a doubleheader. In Friday's match, the Wolves came out strong right from the first whistle applying the pressure that saw the Thunder struggle with their first contact and lose in straight sets 25-16, 25-14 and 25-20. Amy Davies was selected as the 'Thunder of the Match'.
In Saturday's afternoon's match up, Concordia came out with a different mental state and competed with the Wolves in all aspects of the game, playing some intense and inspired volleyball. With an opportunity to win the first set, the team missed a couple of kills and the Wolves capitalized, taking the set in extra points, 26-24. In the remaining two sets, the Wolves picked up their intensity and Concordia could not match it, losing 25-15 and 25-19. Dayna Starke was the Thunder of the Match.
Coach Trever Turner's had these comments from the weekend's events: "In my opinion, we played the best team in the North this past weekend and they showed why. They apply the pressure in all aspects of the game, especially their serving and attacking and we were unable to respond to it. They are a team that does not beat themselves and you need to learn not to make too many unforced errors against them. There were times this weekend where we played with them and applied the pressure so we know we can do it, we just need to have that consistency. We have two matches remaining up in Fort McMurray against the Keyano Huskies this upcoming weekend and we want to finish on a positive. Although our record doesn't show it, we can compete with every team in the North division. We want to make sure that the trust is there on the court starting in Monday's practice and build it for the weekend. These ladies deserve a win for their effort this year and it would be nice to finish on a high for the year."
The Thunder head north on Friday with the first serve going at 6 PM and again on Saturday afternoon at 1 PM.