Go back to news
Thunder Women's Volleyball Drop Two to Vikings
Posted on: Nov 24, 2014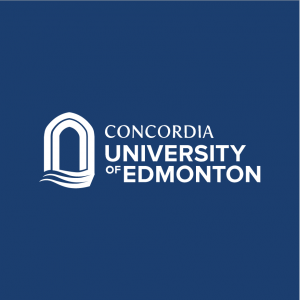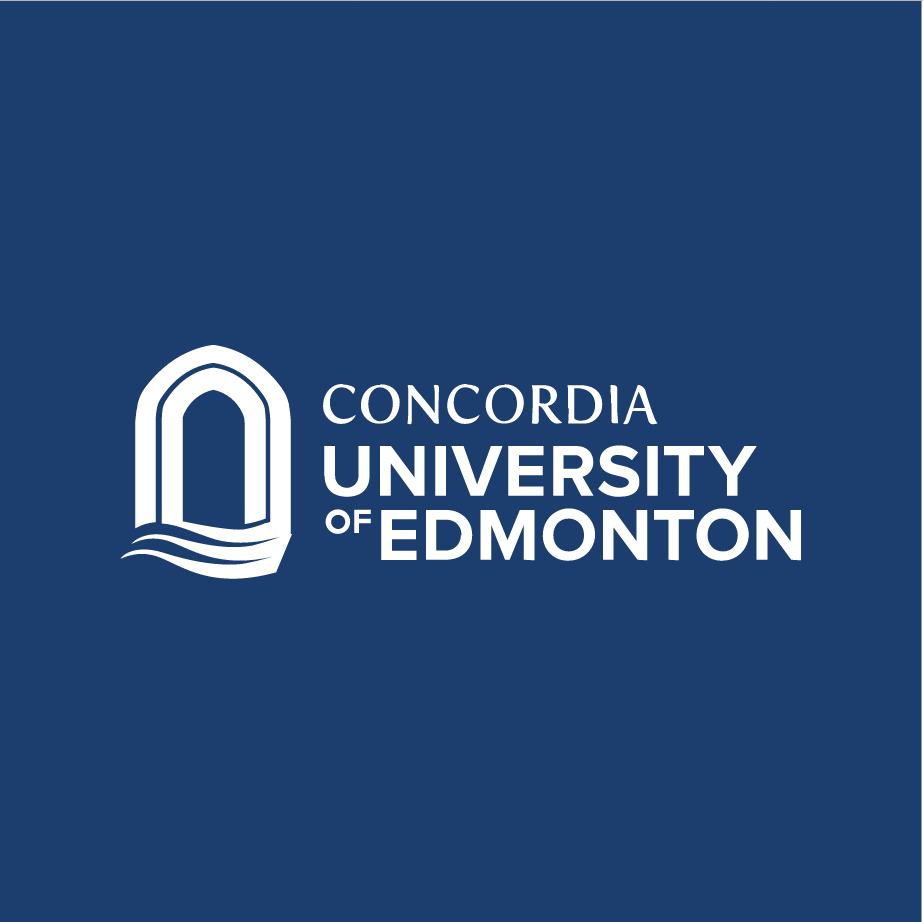 The Thunder Women's Volleyball team wrapped up their first half of regular season play this past weekend as they played the Augustana Vikings in two matches. In Friday night's outing, the ladies played a very solid match and executed throughout the evening as they had an opportunity to win their first match of the season. After losing the first two sets, the Thunder battled back to win the third set and had the chance to win the fourth and force a fifth set, but the experienced Vikings would not let that happen and the Thunder lost in four. Scores of the match were 25-16, 25-18, 20-25 and 25-23. Player of the Match was Sara Rubuliak who had a great night in the middle.
On Saturday, the team travelled to Camrose to close out first half play and went up against a very focused Vikings team who controlled the play right from the first whistle. Although the Thunder put up a fight in the third set they were unable to win a set and went down to defeat in three straight, 25-19, 25-18 and 25-23. Amy Davies was selected as the Player of the Match for the Thunder.
Coach Turner's comments from the weekend: "In Friday's match, our middles were very dominant and did a great job in controlling the net and giving our back row the chance to dig up the ball. We had the opportunity to win the match but were unable to get the big point when needed. It would have been nice to force a fifth set, as I was very confident that we would have won the match but credit to the Vikings for finding the will to win the last set. In Saturday's match we did not have the focus that you need on the road to be successful and the Vikings saw that and knew how to apply the pressure early and not let up. It was a learning experience for us as we need to recognize that and fight through the pressure that was applied. Overall, we had some strong individual performances over the weekend especially our two middles, Dayna Starke and Sara Rubuliak who did a great job with their front row play."
The first half of play has wrapped up and league action will continue in January. "On behalf of the Thunder Women's Volleyball team we want to thank our fans for the support they have shown in the first half and we wish everyone a safe and happy holiday."