Go back to news
Thunder Women's Basketball Get 'Rustled Up'
Posted on: Jan 25, 2016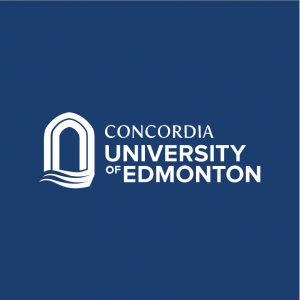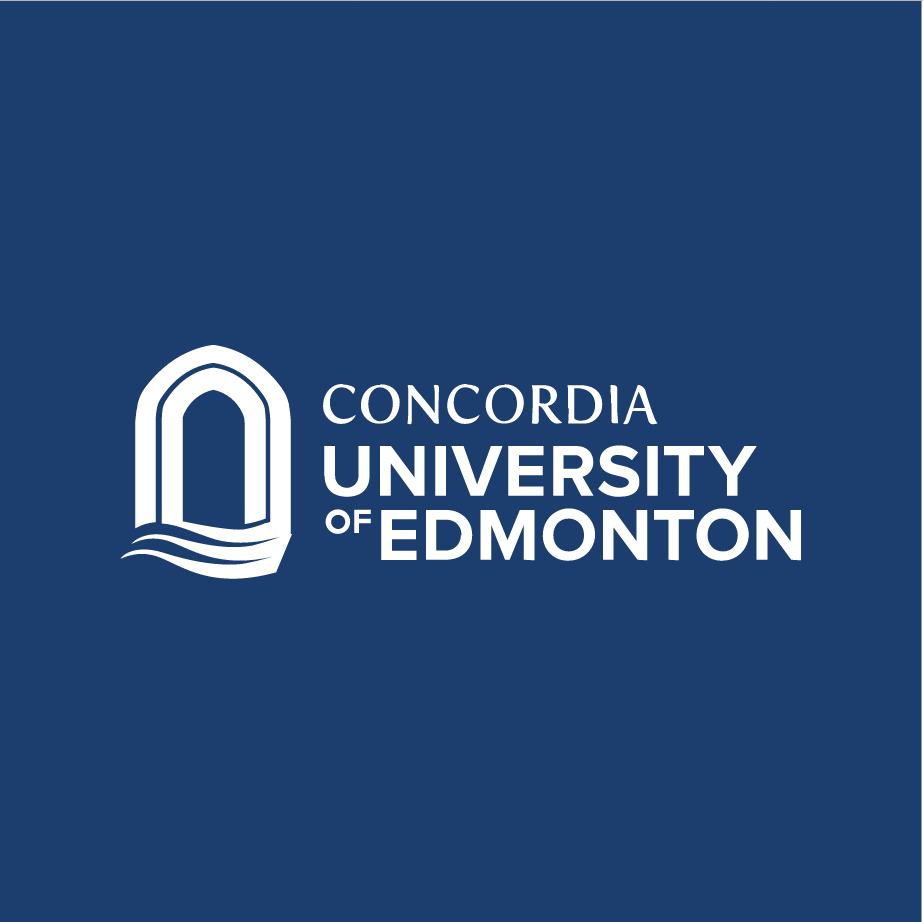 This weekend the Thunder Women's Basketball team took on the undefeated Lakeland Rustlers. Going into the weekend, the Thunder were hoping to continue their recent winning streak. Against top teams like the Rustlers, we have to be super sharp as there is very little room for mistakes," opened Coach Valpreda. The Thunder came out in full force and matched the Rustlers basket for basket, contested shoots and battled under the hoop. The Thunder did an excellent job in the opening half of limiting the Rustlers second chances and went into halftime down just 29-25. In the second stanza, both teams again came out battling basket for basket but Lakeland's size started to take over and the Rustlers jumped out to a 10pt lead. "We did not rebound well in the second half. Our rotations on the weak side were slow and we went into a slump allowing them to score at will." Through it all, the Thunder kept it together and battled back within 3pts. However, the Rustlers pulled away right at the end, winning the game 58-52. "We did great versus this team but we had some moments that they took advantage of. However, we played the top team in our conference to 6pts; heck, we had it to just 3 (points apart) within the last 2 minutes," crowed Valpreda. Congratulations to Lindsay Piper for being named as the Player of the Game.
On Saturday, the Thunder took the bus ride to Rustler Country. The Thunder started off the game again with great intensity and effort but it was the Rustlers who made a barrage of 3-pointers to take the 1st quarter lead 20-11. In the 2nd, the Thunder struggled to find the basket whereas the Rustlers seemed to score at will and going into halftime the Thunder were down 45-23. In the second half, the Thunder fought hard but the undefeated Rustlers just overwhelmed them and took the contest 82-52. "We just got beat up tonight. They beat us in every category. It was just one of those nights," Valpreda conceded. "We can't keep our heads down too long. We still have 3 more weekends to compete. We learned from tonight's outcome, we look at the positives and we move on. These girls played hard tonight, never gave up and encouraged each other right to the end." Congratulations once again to Lindsay Piper who completed the weekend sweep of Player of the Game honours with 15pts, 2rebs and 2 steals.
The team now has a bye week to get some rest and reconstitute for the final 6 games of the regular season, four of which will be at home.