Go back to news
Thunder Women's Basketball Earn Split in Weekend Action
Posted on: Jan 20, 2014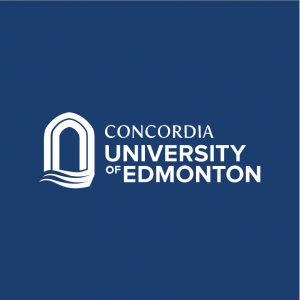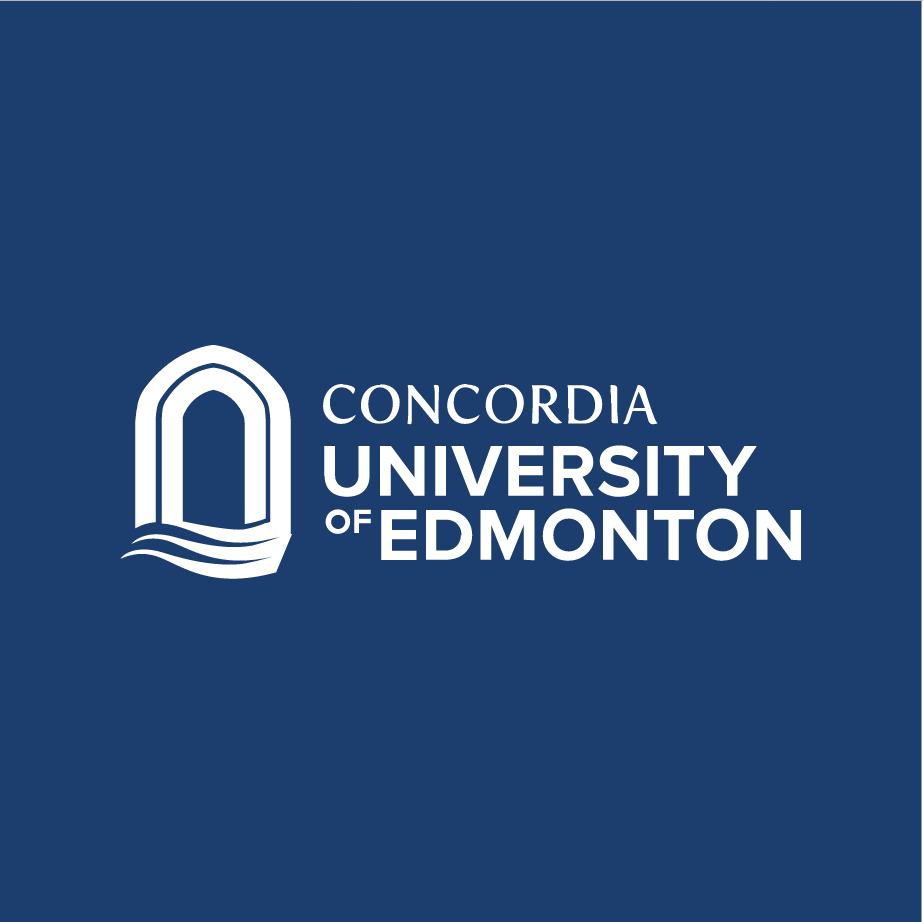 On Friday, the Thunder Women's Basketball once again took to the road, heading down to Red Deer to face the RDC Queens. The Thunder have been playing very well to start the second semester and were looking to continue their success on the road. The first 5 minutes started out rather rocky, with turnovers and missed shots enabling the aggressive and assertive Red Deer squad to jump out to an early lead. After settling down in the latter half of the first quarter, the Thunder began to regain their moxie and took control of the game. "We did an excellent job in transition tonight," said Coach Valpreda. This is our bread and butter; when we get out and run, we're a tough team to beat. Concordia went on to victory with a 'thunderous' 69-40 decision. Player of the Game was veteran forward Karolina Wieczorek.
The second game of the weekend was a rarity, when the Thunder took to the court at the RKAC on Sunday at "High Noon", hosting the 'new look' Olds College Women's Basketball program. "They (have) added size and skill to their line up this year," stated Coach Valpreda. The Thunder once again came out a bit sluggish and found themselves down 9 pts at half time. "We missed a lot of open looks today and we didn't do a good job of limiting their second chance opportunities," opined Valpreda. The Thunder cut the Broncos lead down to 7pts in the 3rd quarter but the size of the Broncos hurt the Thunder in the end. "We went away from doing what we did so well; transition and rebounding." The Thunder ended up on the losing end of a 71-56 decision. Player of the Game honours went to Captain Railene "The Machine" Hooper!
The Thunder will now take their final road trip of the regular season when they journey north to Ft. McMurray to take on the Keyano College Huskies.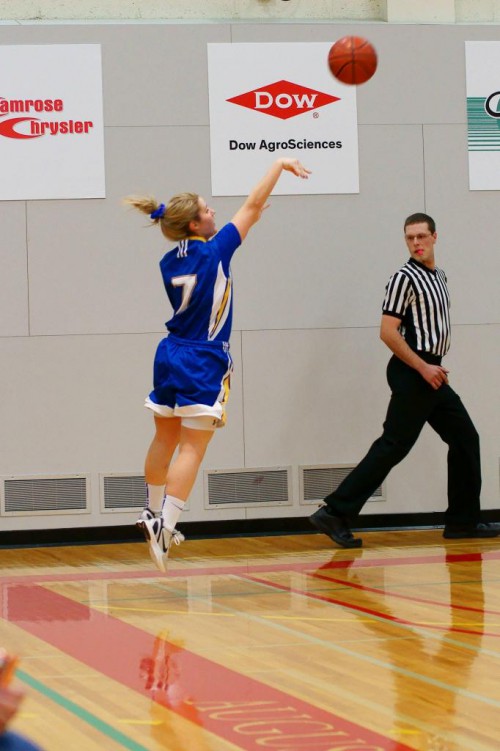 Photo Courtesy of John McIntosh