Go back to news
Thunder Women's Basketball Earn First Win
Posted on: Nov 18, 2013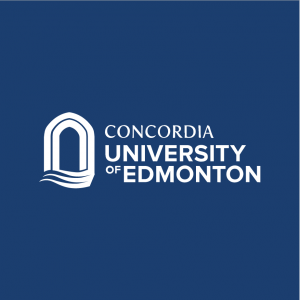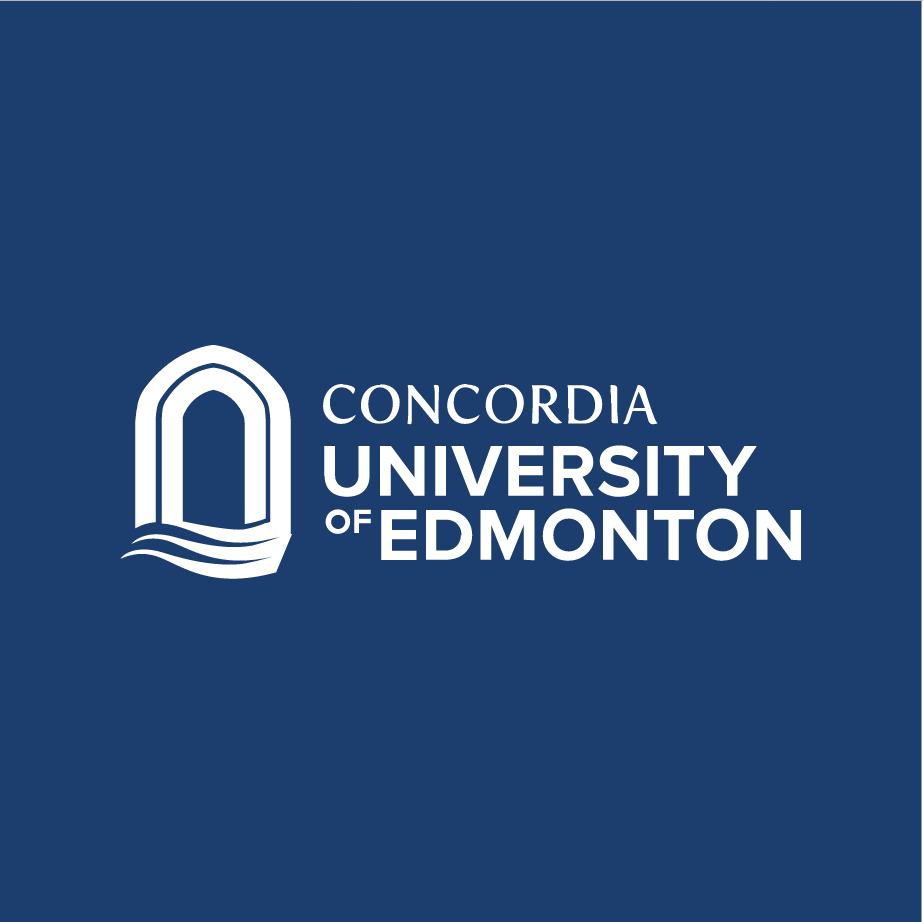 The Thunder Women's Basketball team rolled into Calgary on Friday night to take on the Lightning from St. Mary's College. You could say that "A storm was rolling in" with both the Thunder and Lightning looking to get their first win of the season. Right off the bat, the Thunder came out with a boom. "The team's defensive presence is something that we take pride in. We really had to come out of the gate and jump on them quick," said Coach Valpreda. With some tic-tac-toe passing and great rebounding from Railene Hooper and Meagan McIntosh, the Thunder were on a mission. First year guard Shyanne Walton started the game and she came out and set the mark with 13 quick points. After two quarters, the Thunder led 36-13.
As the second half began it was the Lightning that took the spot light coming out with an 8-0 run to begin the quarter. "As a team, need to be competitive for the full forty minutes," said Coach Valpreda. "We cannot afford to let our guard down at any point in the game, whether we are up 20 points or down 20; we must compete quarter by quarter." After a quick reminder from the coaches, the Thunder again came out firing on all cylinders, cruising to a 66-44 victory and earning their first win of the season. "This was an excellent team win tonight. Everyone contributed and we played both ends of the floor. These ladies continue to work hard and commit to each other; that really showed this evening," concluded Coach Valpreda. Veteran Jenelle Monty was named Player of the Game.
The Thunder will be back in action this coming Friday when they host the Lethbridge College Kodiaks. Tip off time is 6 PM at the Ralph King Athletic Centre.