Go back to news
Thunder Men's Volleyball Sweep Lakeland
Posted on: Feb 6, 2017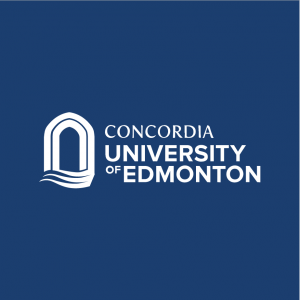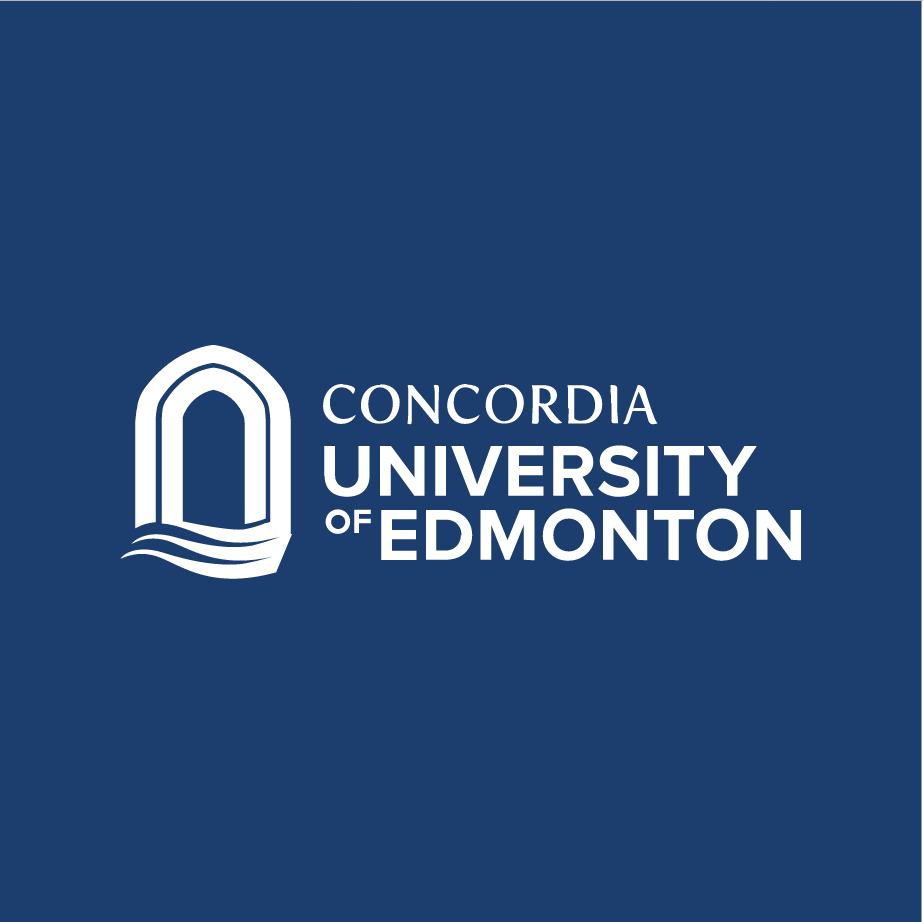 The Thunder Men's Volleyball team is on a roll and had their best weekend yet, earning their first sweep against a tough Lakeland team. On Friday the team travelled to Lloydminster and came out hot, taking the first set 25-21. The team got behind in the second stanza and almost battled back, forcing the set to extra points before losing a 30-28 decision. But Concordia came 'thundering' back in the third set, thumping the Rustlers 25-14. The Thunder found themselves down early in the 4th but fought back hard to win in extra points 26-24, taking the set and the match 3-1. Player of the Game was 5th year Captain Connor Reeves.
On the return trip to the RKAC on Saturday night, the Rustlers came in with attitude and stiffened their defense and pushed the Thunder all evening long. "Saturday we didn't have our best (night), but the guys fought hard in every set. The guys had to come back from being down at some point in all three sets but the tenacity paid off," stated proud Head Coach Lucas Jacobson. The Thunder eventually took the match in straight sets 25-17, 25-23 and 26-24. The Thunder Player of the Game was Setter Marc Langevin.
The Thunder will look to continue this strong stretch by the team against the first place Keyano Huskies this coming weekend in a two match set up in Ft. McMurray.