Go back to news
Thunder Men's Volleyball Run into MacEwan Juggernaut
Posted on: Dec 2, 2013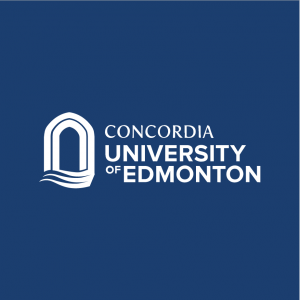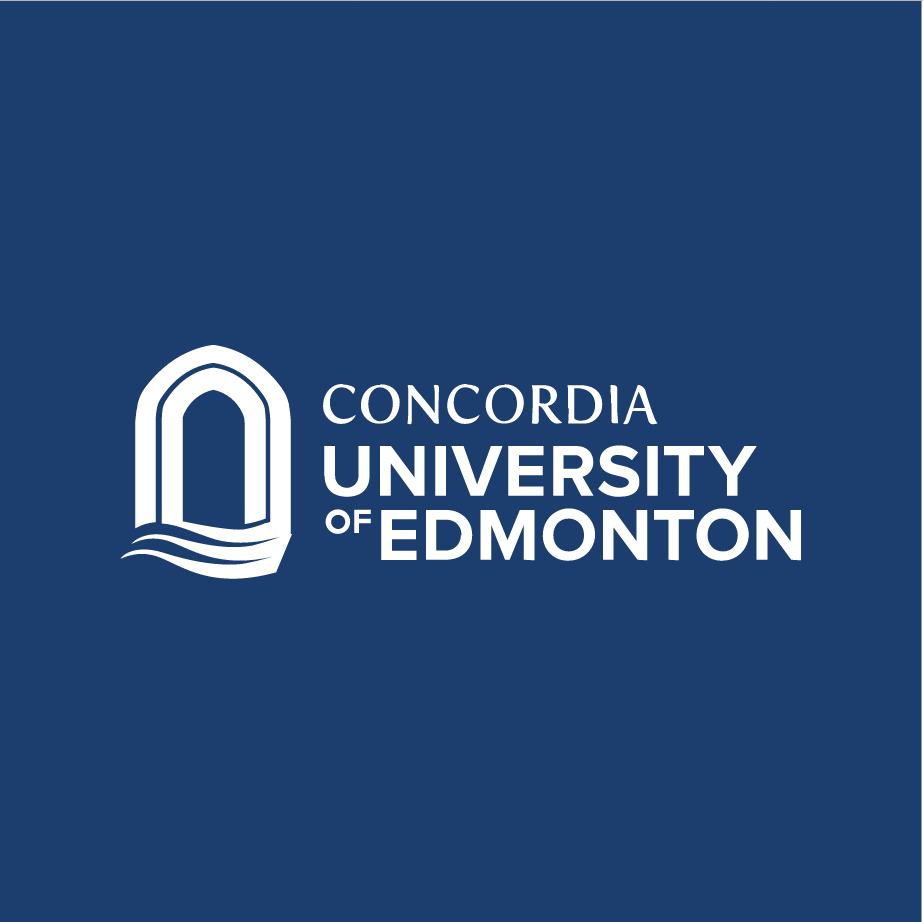 This past weekend, the Thunder Men's Volleyball team concluded their Fall semester ACAC schedule with a home and home series against the MacEwan Griffins. With their CIS-bound opponents showing their mettle, the Thunder were simply overwhelmed by the offensive firepower that MacEwan brought to bear. At home on Friday, the Thunder put on a good show before the biggest crowd of the season, but in the end it wasn't enough to push the Griffins from their game plan as they took the match in three straight, 25-14, 25-14 and 25-19. Connor Reeves led the way for the Thunder with 7 kills and 1 block with first year Nick Dove contributing 5 kills, 3 blocks and 6 digs. Libero Matt Fulton pitched in with 7 digs as well while second year player Kyle Sabraw was Player of the Game.
On Saturday, while the venue shifted from Concordia to MacEwan, the result was much the same as the Thunder again went down in straight sets, 25-15, 25-15 and 25-12. Nick Dove stepped up onde again with 6 kills and 2 blocks. First year Adam Baker contributed 5 kills and 1 serving ace. Team Captain Alex Ingstrup was named Player of the Game. "After putting together a pretty good weekend vs Olds last week and coming off of 2 solid wins, the team was expecting a little bit more in our matches vs MacEwan," stated Head Coach Joel Mrak. "The Griffins are a very good team and have a lot of depth as they prepare for CIS-play and leave the ACAC next fall. On both nights we could not find a rhythm offensively and our hitters struggled to get going. It was a little bit of a rollercoaster for our team this first half but showed a lot of promise and are slowly growing into the team that we need to be to compete day in and day out. We need to keep working hard in the second semester and being 6-2 is a realistic possibility," concluded Mrak.
The Thunder will now take a break for exams and the holidays and will be back in action on January 2nd to 4th when they host a post-break tourney at Concordia.