Go back to news
Thunder Men's Soccer Fight Their Way into ACAC Playoffs
Posted on: Oct 21, 2013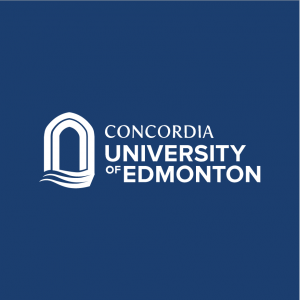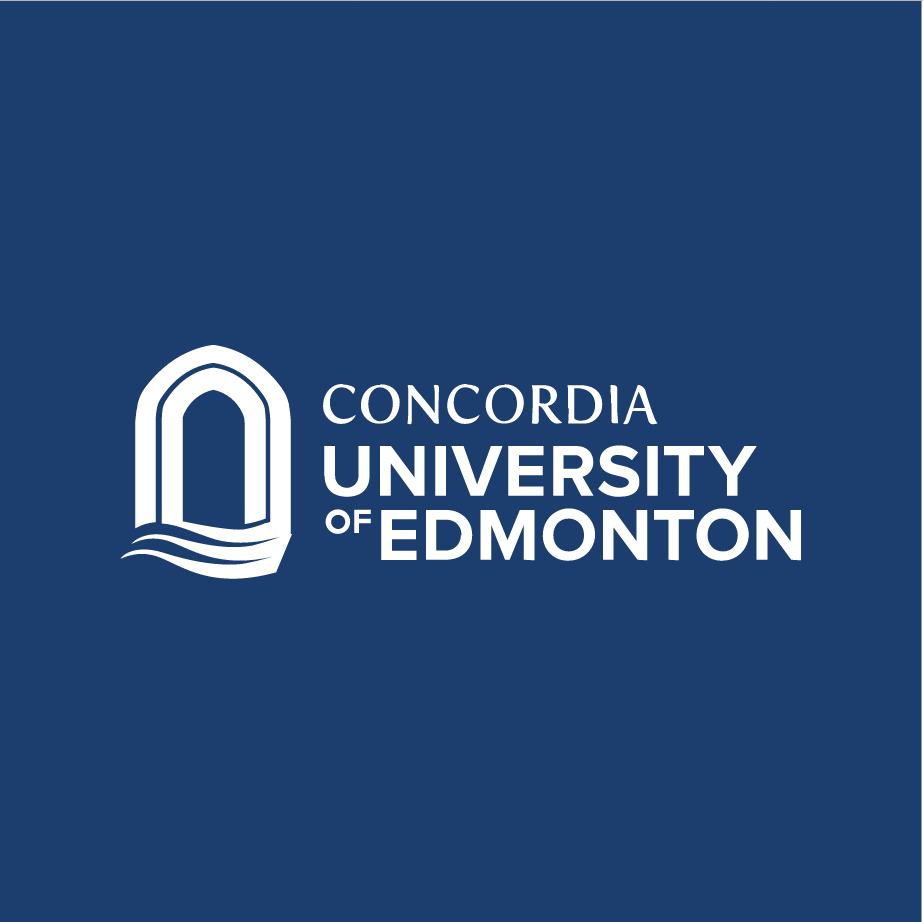 Going into the final weekend of regular season play, the Concordia Thunder Men's Soccer team knew they needed at least one win in order to earn one of three playoff spots in the ACAC's tough North Division. The boys started the weekend facing off against the NAIT Ooks at NAIT. As is so often the case late in the season, the game was played in very difficult conditions, with high winds and light rain playing a deciding factor in the outcome. Although the Thunder would eventually lose the 2-Nil decision, theirs was a markedly improved performance over their first meeting with the Ooks. However, luck was not on their side as they missed a penalty kick and two other good scoring chances. Joseph Miah was voted the Player of the Game.
With the loss on Saturday, the game on Sunday against the Grand Prairie Wolves became a must-win as a tie would have left the Thunder out of the playoffs. Concordia came out of the gate with guns blazing and at half time were up 2-Nil on goals by Pristen Fayia and Alfred Korfeh. In the second half, things quickly changed. The Wolves scored two quick goals in succession to tie the game and send the Thunder reeling. In addition, 3rd year veteran Midfielder Garnet Coria had to be virtually carried off the field with a serious ankle injury. However the Thunder regained their composure and got right back in the fight. Pristen scored his second of the afternoon with an assist from Alfred through a free kick. The Wolves were reduced to 10 men after a player received two yellow cards. With the numerical advantage, Joseph Miah sealed the victory with superb goal. Alfred once more provided the assist. The game ended 4-2 in favour of Concordia and with the victory, Concordia sealed up third place and a playoff berth.
On Friday, October 25th, the Thunder will take on the South Division's Lethbridge Kodiaks in the ACAC Championship opener, hosted by NAIT. The final schedule for the Championships will be published on the Thunder website just as soon as the information becomes available.
Meanwhile, interim Head Coach Lionel Nji wanted to take this opportunity to congratulate his players for a job well done. "The mental strength and discipline of the team played a key role. We will need that same character during the playoff. The playoff spot is dedicated to the players," concluded Nji.
COME OUT AND CHEER ON THE THUNDER TO VICTORY! GO THUNDER!