Go back to news
Thunder Men's Soccer Earn First Point of the Young Season
Posted on: Sep 15, 2014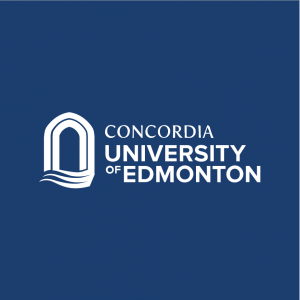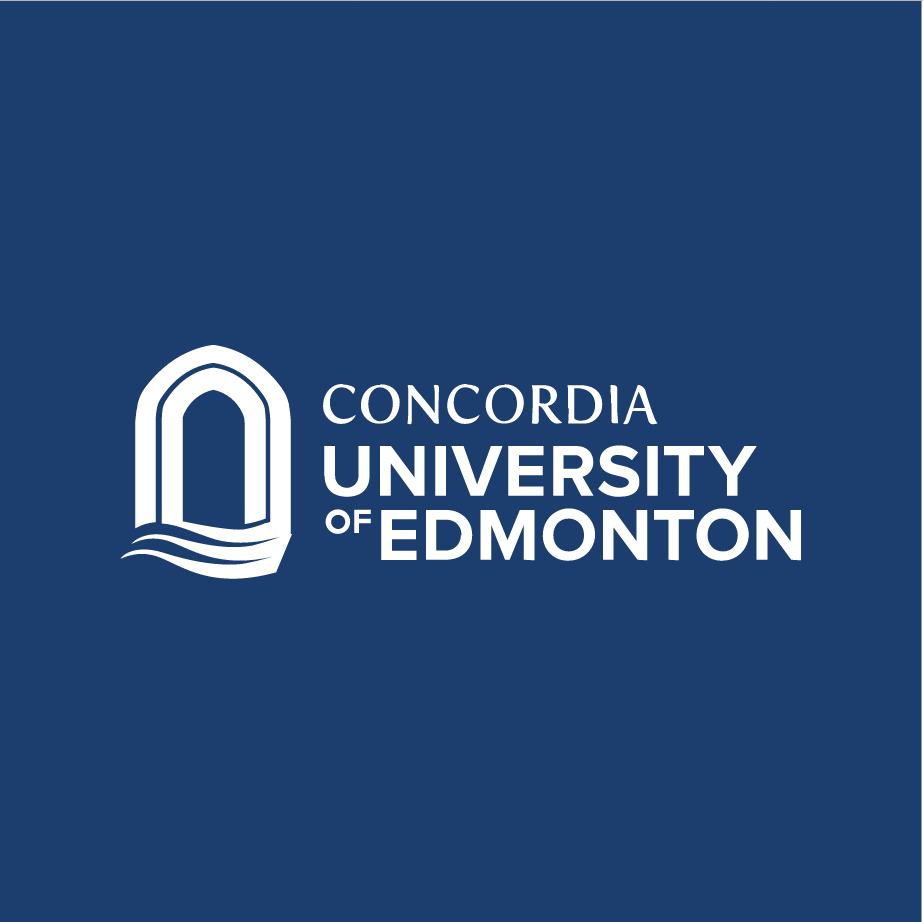 The Thunder Men turned out an encouraging performance this past Saturday grinding their way to a 1-1 draw with Keyano College in a tight & entertaining contest. Performing in front of a raucous crowd on the pitch at Concordia, the Thunder struggled a bit in the opening half with the visiting Huskies enjoying a slight edge in possession time in the first stanza. In spite of that, the Huskies were very fortunate to go into the break up 1 due to another comedy of errors moment for the Thunder. "The good news is that these mistakes are becoming fewer and farther between," opined Coach Ian Skitch. "The bad news is these types of errors must be eliminated to do damage in this league."
The second period saw a competitive home side dig deep and dominate. The Thunder scored a fabulous equalizer late on to share the points after Villanueva beat the Huskies' Goalkeeper from distance only to have it come off the post for Arshdeep Mutti to pounce on and head home, drawing an appropriately 'thunderous' cheer from the assembled spectators. Player of the Game honours went to the aforementioned Jose Villanueva with Man of the Match being declared as "The Team".
The Thunder's next contests will both be at home this coming weekend when they will host Augustana and Kings on Saturday and Sunday, respectively. Kickoff is at 2 PM Saturday and 4 PM Sunday.