Go back to news
Thunder Men's Basketball Stay on Track for North Division Title with Sweep of Vikings
Posted on: Feb 21, 2017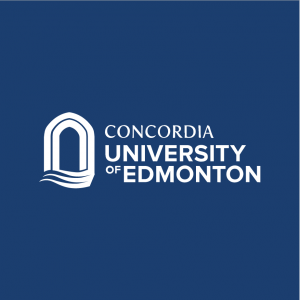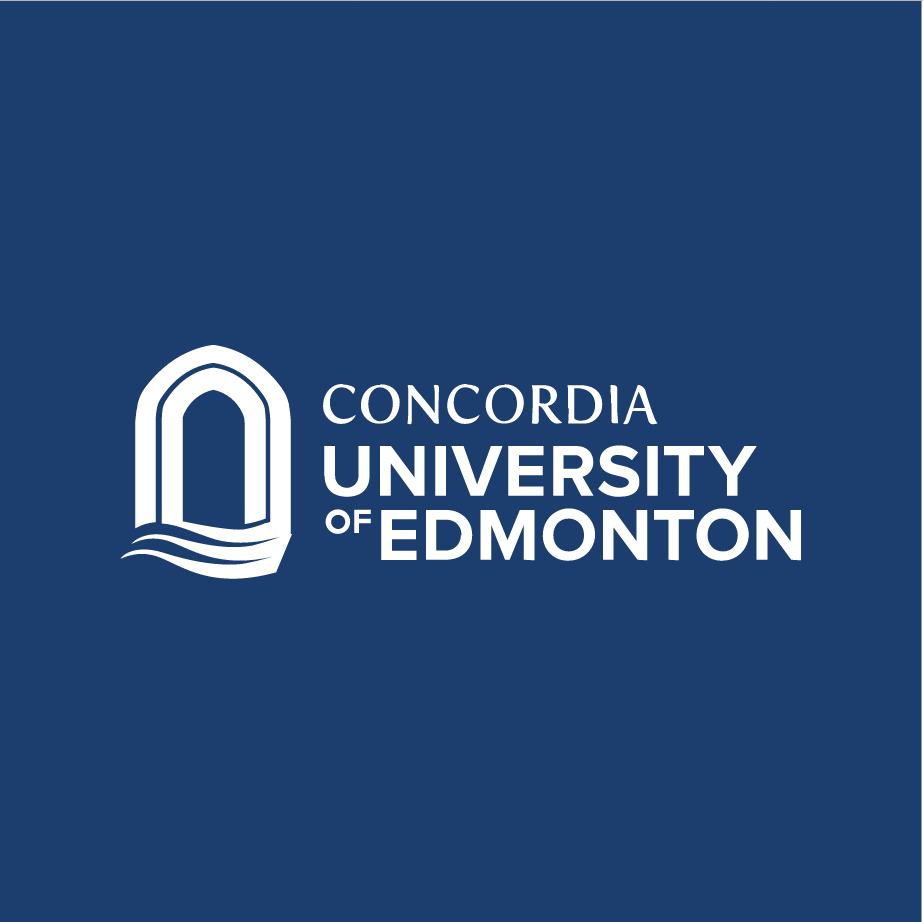 With every game crucial to the playoff picture for the #12 CCAA ranked Thunder, they were able to hold off the hot shooting Augustana Vikings on back to back nights this past weekend moving their conference record to 19-3 (25-6 overall) and within one game of clinching the ACAC North title for 2017. Out in Camrose on Friday the Thunder led wire to wire but some late 3s and missed free throws allowed the Vikings to stay within striking distance in the final 3 minutes but would not be able to complete the comeback as the Thunder ended up on top by a final score of 83-78.  Leaders for the Thunder – Ryan McLaren with 26 points and 10 rebounds, Mike Malin notched 22 points and 6 rebounds.  Euriah Pemberton had one of the best games of his career tallying 8 points but hauling in a career high 17 rebounds. Kwame Kang added 10 points and 6 rebounds starting in place of the injured Bevan Purnell.
In the final home game of the season on Saturday, the Thunder would come out of the gate slow and allow the Vikings to go up as many as 11 points in the first quarter but a 24-2 run would have the Thunder back up 9 by half.  They would be able to push the margin to 11 heading into the 4th where once again the Vikings would find their touch from deep range and make the home side work to the bitter end for their 71-69 victory. Leaders for the Thunder – Ryan McLaren with 18 points and 9 rebounds, Will Pittman was huge off the bench with 12 points, 4 rebounds, 4 assists, 2 steals and 2 blocks. Brett Jakubec and Euriah Pemberton both poured in 11 points with Mike Malin rounding out the double digit scorers with 10.  "(It is) always good to win against another playoff team.  Augustana has continued to improve all season.  They are playing with a lot of confidence and played hard for all 80 minutes this weekend.  I was happy we were able to withstand their runs and overcome our errors to pull out two wins.  We still have a lot of work to do before March and our trip up to Grande Prairie this week will serve as another excellent opportunity to compete against a well-coached team, hungry to finish out their season with some wins.  We have goals we are still working towards in the regular season so we need to play our best basketball this week to achieve them." – Coach Wood.
Following the final two regular season games in Grande Prairie the Thunder will turn their focus to the 2017 ACAC Championships in Medicine Hat.  Tournament goes March 1-4 at Medicine Hat College.