Go back to news
Kevin MacAlpine Honoured as 2016-17 ACAC Badminton Coach of the Year
Posted on: Feb 21, 2017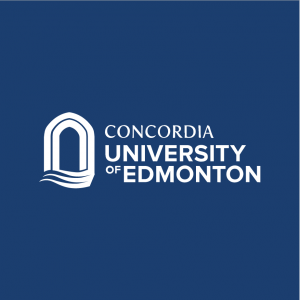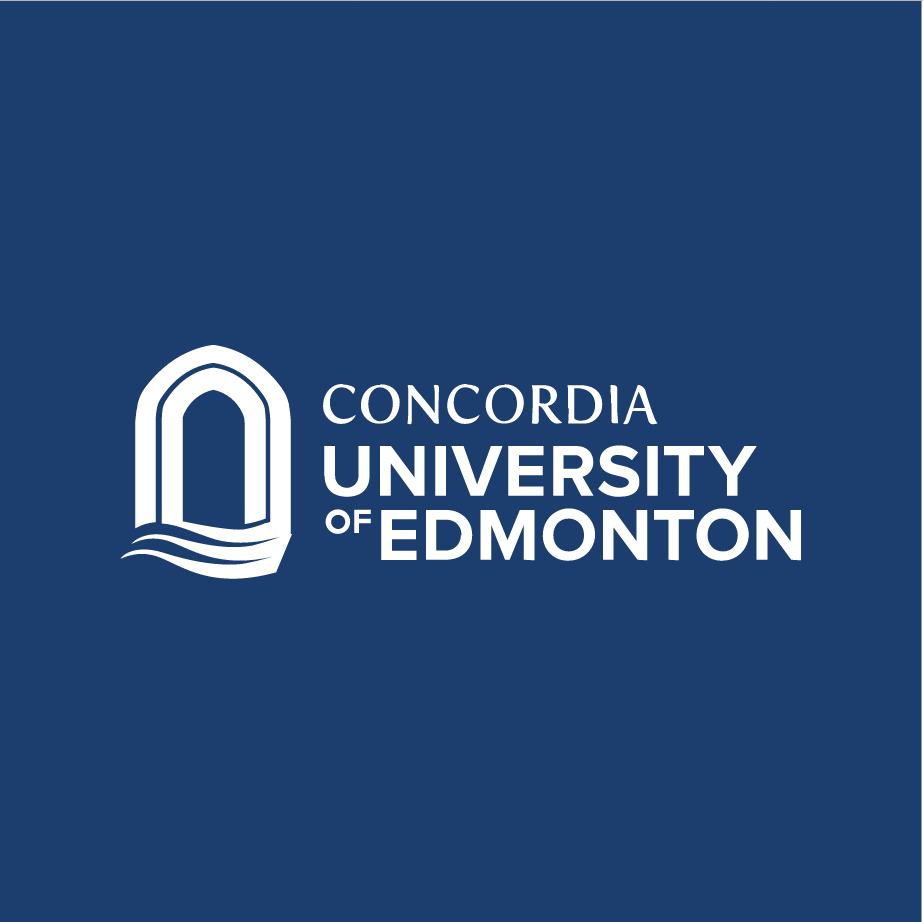 Edmonton, February 18th, 2017 – The Alberta Colleges Athletic Conference is pleased to announce that Concordia University of Edmonton's Kevin MacAlpine has been selected by his ACAC peers as the 2016-17 ACAC Badminton Coach of the Year. The honour was bestowed upon MacAlpine at the 2017 ACAC Badminton Awards Banquet hosted by Olds College on February 18th, 2017.
This is Kevin's eighth season at the helm of the Concordia Thunder Badminton program (2009 – 2017).  Previous to that, Kevin was an Assistant Coach at Concordia from 2005 to 2009 and was mentored in that role by the 2014-15 ACAC Coach of the Year, Naeem Haque. This is Kevin's second consecutive ACAC Coach of the Year award and third overall honour having received the award in 2011, the same year he also received the nod as the CCAA National Coach of the Year.
Kevin's involvement in the sport of Badminton goes back over 16 years.  He competed as an ACAC athlete for Concordia from 2001 to 2005 and began his coaching career while still a player when he accepted the Head Coaching position at Salisbury High School in 2003, a position he held until 2007. A math teacher at ME Lazerte High School, Kevin was the coach of their Badminton team in 2007-08 and then again from 2012 to the present day. Kevin has also mentored a number of past and current ACAC Badminton players as the Coach of the Zone 5 Badminton team at the Alberta Winter Games in 2006, 2008, 2010, 2012, 2014 and 2016.