Go back to news
Thunder Men's Basketball Record Tally Two Big Wins
Posted on: Nov 3, 2014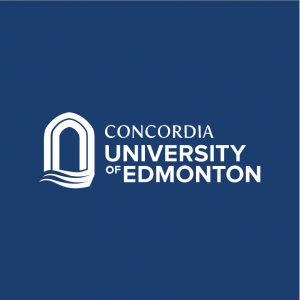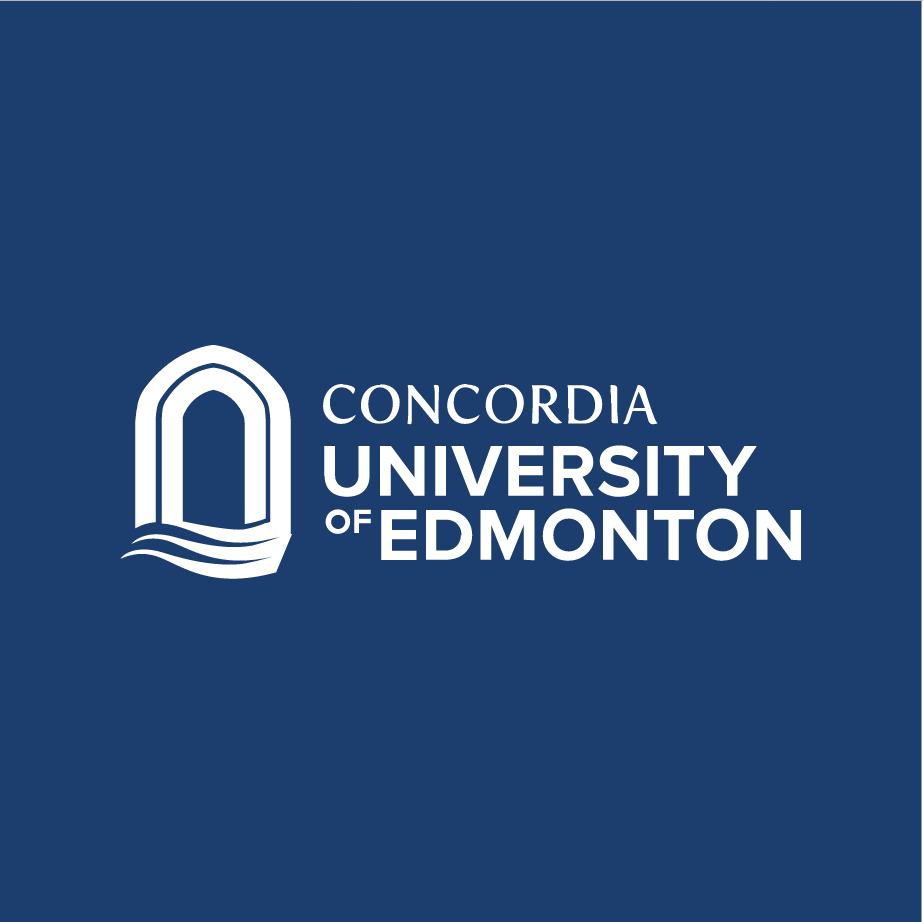 Following two tough losses the weekend before, the Thunder Men's Basketball squad was looking to get back in the win column against the Augustana Vikings this past week. Thursday night out in Camrose would be a good one for the Thunder, leading from wire to wire, defeating the Vikings 74-51. "We knew we needed to improve our effort at the defensive end after last week's losses and that's what we were able to achieve tonight," said Coach Reagan Wood. "Along with a better effort at the defensive end, we moved the ball better as well and turned it over less." Leading the way in this one was Rob Haack who hit 5 three pointers and finished with 18 points. Ryan Coleman was his usual self, dropping in 17 to go with 15 rebounds. Artez Scharer added 13 with Nate Wojcicki adding 10.
Saturday night back at the RKAC, the Thunder would again lead wire-to-wire completing the sweep with an 87-71 win to improve to 4-2 on the season. Artez Scharer had a breakout game in this one registering 31 points to go with 4 rebounds and 3 assists. Ryan Coleman added 21 points and 9 rebounds with Brett Jakubec recording his first career double digit scoring game with 10 points. "It was nice to have a home game," kidded Coach Wood after the win. "We've been in other teams' gyms a lot early in the season and I could see the guys were a lot more comfortable out there tonight. I think the familiar surroundings helped us shoot the ball a little better and get into a groove sooner."
Next up for the Thunder is a home and home with the King's Eagles this coming Friday and Saturday. Tip off time for the home game is 8 PM Friday at the RKAC.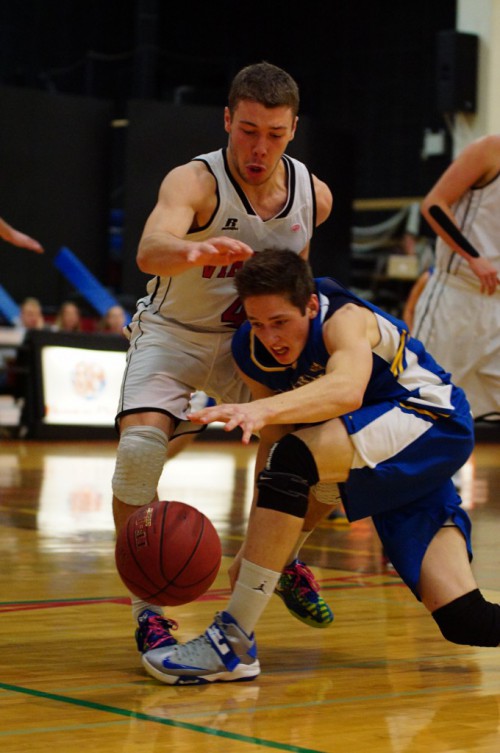 Photo Courtesy of John McIntosh