Go back to news
Thunder Men's Basketball Open Season with a Split
Posted on: Oct 19, 2015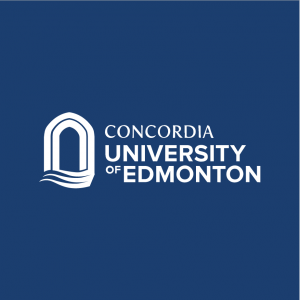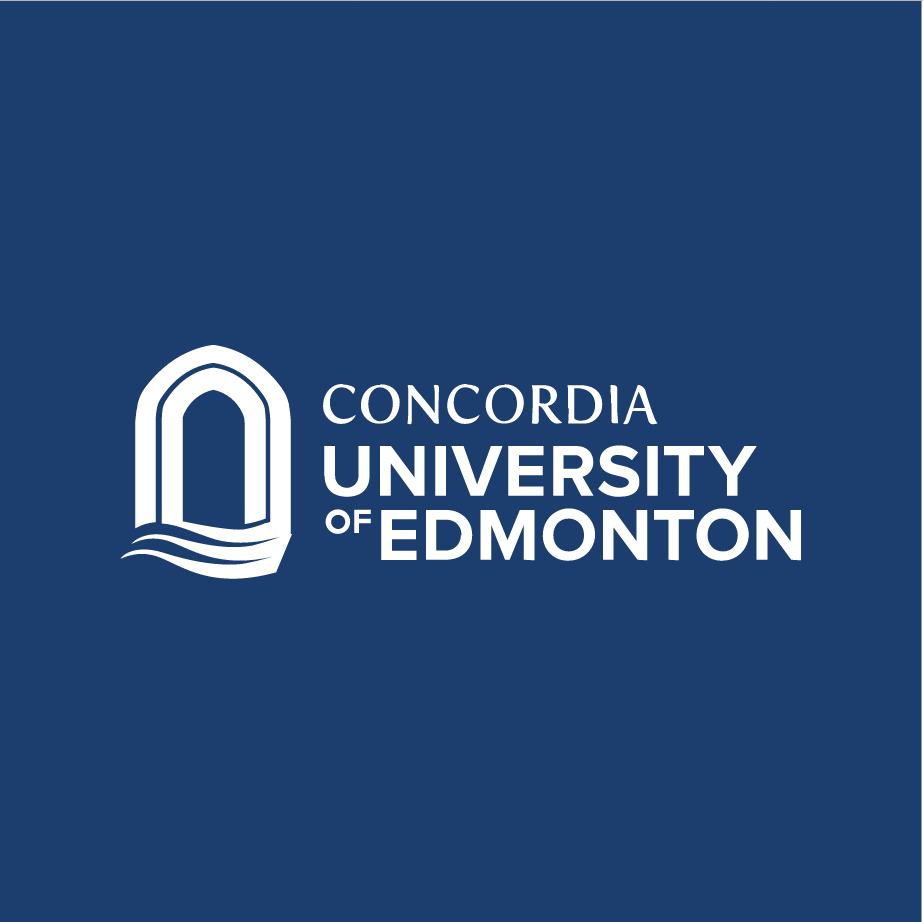 The 2015-16 ACAC Men's Basketball season kicked off this past weekend as the GPRC Wolves came to the RKAC for a two game set with the Thunder. On Saturday night the Thunder would jump out to an early 13 point lead but see the Wolves battle back to take a 2 point lead heading into the 4th. The Thunder would explode for 35 points in the final frame and take game one 82-67. Leading the way for the Thunder was Artez Scharer with 31 points and 10 rebounds. Adam Johnson also had a double-double effort registering 19 points and 15 rebounds. Euriah Pemberton and Nate Wojcicki would each add 10 to help the Thunder pull out the win.
Sunday's afternoon affair would see the Thunder start slow but hold a 2 point halftime advantage and see that lead balloon to 12 early in the 4th. The Wolves would then return the 4th quarter favor and come back on the Thunder pulling out an 88-85 win to split the opening weekend series. Leaders for the Thunder in this were Adam Johnson with 27 points, 17 rebounds and 3 blocks. Artez Scharer added 21 points with Brett Jakubec coming in off the bench to add 14.
"(It was) an up and down start to the season," stated Coach Reagan Wood "We did some good things but we still have a long way to go in a lot of areas. Some errors can be attributed to it being very early in the season and a lot of credit goes to Grande Prairie for how they competed and adjusted to us. You always want to defend home court so dropping one at home is tough but we can learn a lot that will help us down the road."
The Thunder will face off against the Lakeland Rustlers this coming weekend. It will be an 8 PM start Friday night at the RKAC and a trip out to Lloydminster on Saturday for another 8 PM tip off to complete the series.