Go back to news
Thunder Men's Basketball Earn First W of the Preseason
Posted on: Sep 30, 2013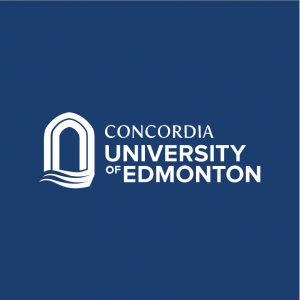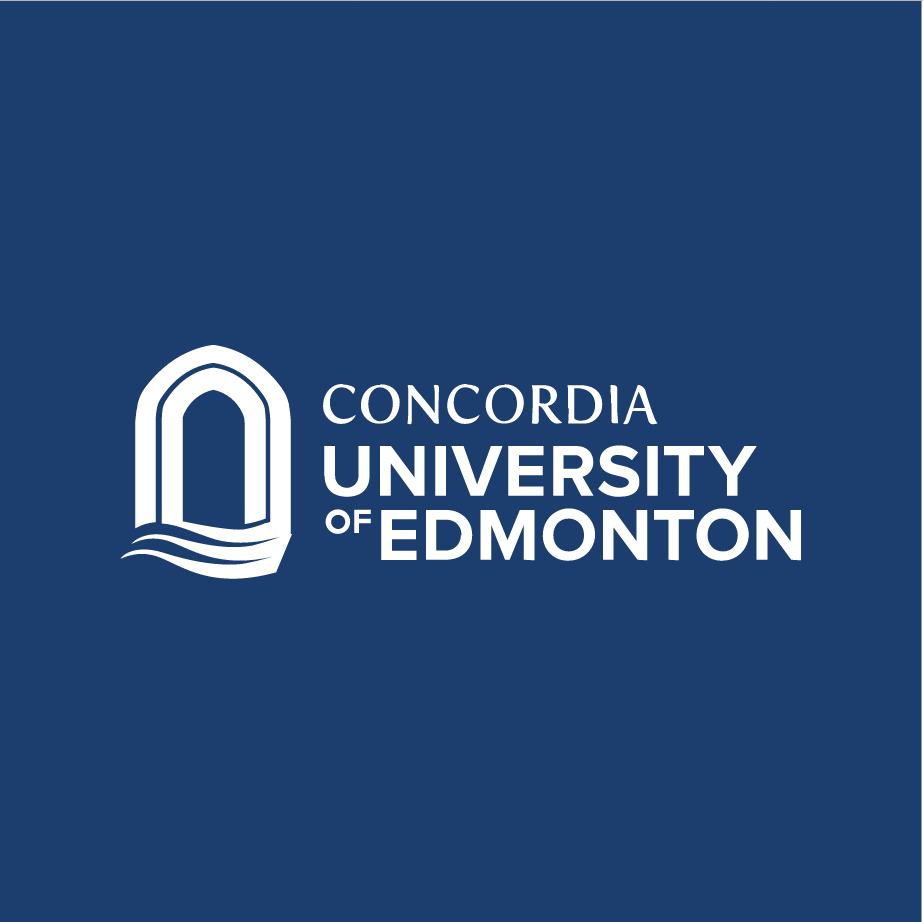 This past Thursday night the Thunder took to the court against the CUC Aurora from Lacombe, AB in an early preseason test. The Thunder would prove too much for the Aurora building a lead as large as 40 in the 3rd quarter and would wind up with a 93-60 win.
The Thunder were led by Kerel Pryce with 19 points. Dave Shantz added 17 with Dallas Wright and Rob Haack adding 15 and 11 respectively. "This was a great game for us to see how we have grown as a team," remarked Coach Wood. "We have been working hard to improve our ball movement on offense and our defensive discipline. I could see steps forward in both these areas."
This week will be a big week for the Thunder as they take on 3 quality opponents at the Saville Centre in Edmonton in the ACAC/CIS Showcase. On Thursday night the Thunder take on the Briercrest Clippers at 8pm, Friday against the Olds Broncos at 3:30pm and a Saturday matinee versus the SAIT Trojans at 12 noon.