Go back to news
Thunder Indoor Track Break More Records at Nike Challenge
Posted on: Feb 9, 2015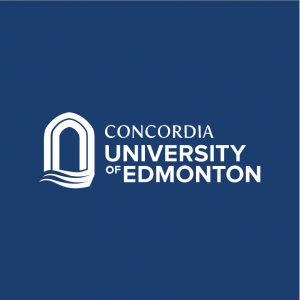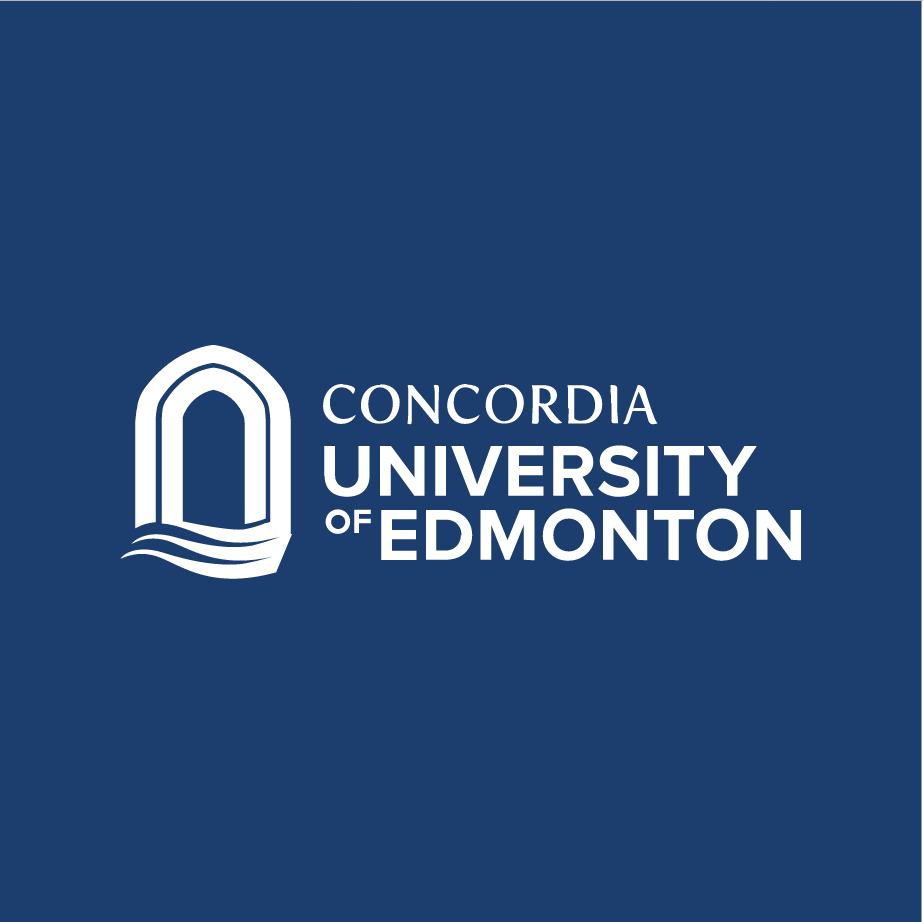 More Thunder Indoor Track records fell at the 2015 Nike Indoor Challenge held on Saturday at the fast U of A track. The first event of the day was the Ladies 600m and for the briefest of times, rookie Kristina Dong held her 2nd school record as she won Heat #1 in a solid time of 1:54.12. However in Heat #2, 2nd year runner Shelby Edgar continued to shine as she has done all indoor season, stopping the clock at 1:44.60 to finish in 4th overall. "Shelby is running like a champ right now," said Assistant Coach Tom Fleming. Soccer player Brynn deVries made her debut for the Thunder Ladies finishing just behind Dong in 8th place overall while team veteran Barbara Jackson finished in 9th overall. Up next were the men, and the foursome of Kenton Sportak, Ben Thomas, Kirk Sundt and Kevin Chambers did not disappoint as all 4 men broke the previous school record set by Co-captain Thomas last weekend in Calgary. SAIT transfer Kenton Sportak set the new school record and finished 2nd overall on the day, Thomas finished 3rd, Sundt was 4th and Chambers was 6th overall.
Next up were the Men's 1000m which saw three of the 600m Thunder men double back for their 2nd event of the day. This time it was U of A transfer Kirk Sundt leading the way and beating out all other ACAC competitors in the 2nd fastest time ever by a Thunder runner. Co-captain Kevin Chambers was next across the line as the 2nd ACAC runner followed by Thomas in 4th overall. Then it was over to the Ladies 300m which saw all of the 600m ladies double back. Again it was Dong leading the way in 6th place overall followed by deVries in 7th and Jackson in 9th. The Men's 300m saw Sportak double back and finish in 5th in a faster time than he ran the previous weekend, despite already having a 600m in his legs. "Kenton is coming along nicely," said Head Coach Norminton. "A couple more weeks and he'll be near the top of his game again which is what we need." Cornelius (Kees) Koeman made his debut for the Thunder men, finishing in 8th overall and becoming the 4th fastest Thunder man over the 300m distance.
Shelby Edgar continued her personal best setting ways in the 1500m, this time finishing 3rd overall and becoming the 2nd fastest Thunder lady of all time over the distance, knocking off 12 seconds from her previous best. Rookie Ana Zulic had a strong run, finishing in 10th spot overall. "That was much better than last week. I think I can go faster next time," exclaimed Zulic. The men's race saw rookie Michael Quick become the 3rd fastest Thunder man over the metric mile distance, finishing in 2nd place overall. "Great to see Mike bounce back after last week's 3k; that was a solid run today," stated Norminton.
In the team competition, the Ladies finished 4th overall behind Lethbridge, Grande Prairie and SAIT. The Men finished in 2nd place, finishing 6 points behind rival Lethbridge. Next up for the Indoor teams will be the Alberta Indoor Games, being held at the U of A next Saturday and Sunday.