Go back to news
Thunder Hockey Pull Out OT Win in Preseason Action
Posted on: Sep 14, 2015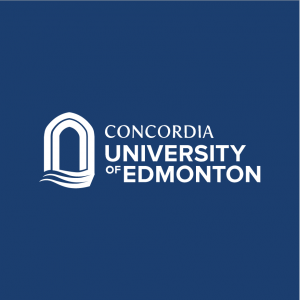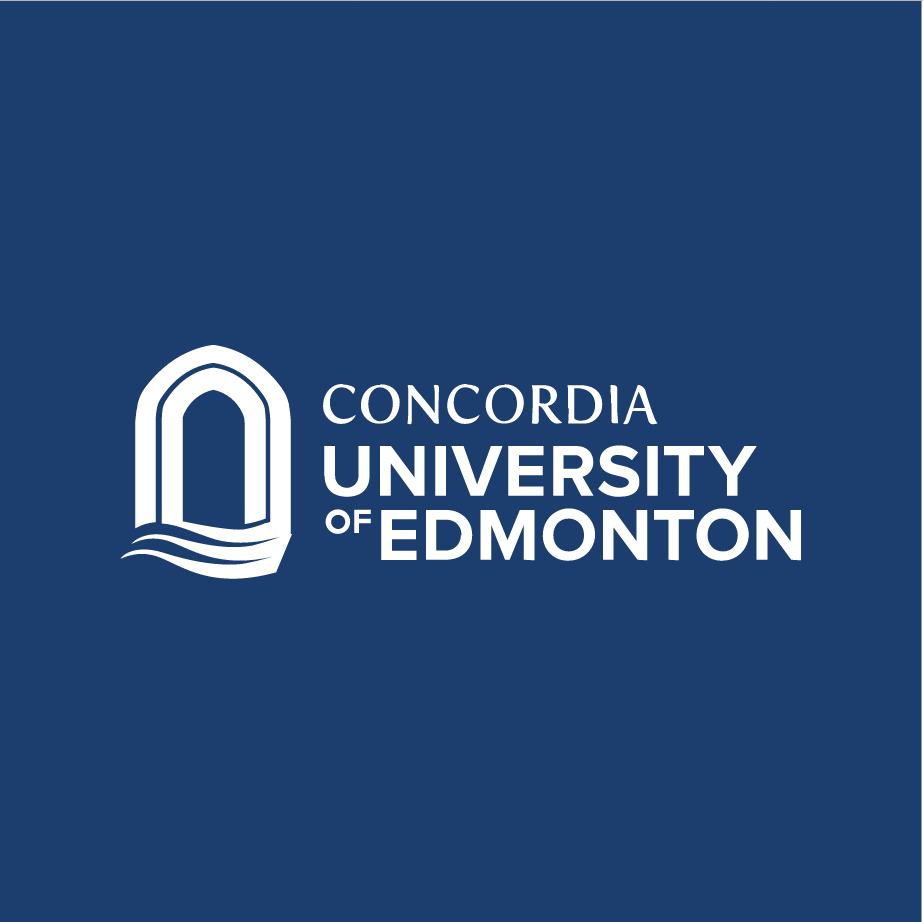 On Sunday, the Concordia Thunder played their second preseason game of the year and the first on home ice in an exhibition tilt with the MacEwan Griffins. In an exciting back and forth affair the Thunder prevailed with a 5 to 4 victory in overtime on a power play goal by Nathan Smith. Rhys Hadfield and Connor Dobberthien shared the win in net and made key saves throughout the game for the Thunder. Leading the way offensively for the Thunder was Phil Dillon who picked up a goal and 2 assists.
Training camp has been positive for the Thunder this year and the team looks to be headed in the right direction. Coach Dan Glegloff and his staff have been pleased with the leadership and hard work of the players as they prepare for the season and look forward to seeing some great support from the Concordia community at home games this year.
The Thunder will host their final two preseason games this coming weekend when they welcome the Portage College Voyageurs to Clareview on Friday, September 19th and then on Saturday, the 20th, the Selkirk College Saints of the BCIHL will cross the mountains to take on the Thunder. Both games go at 8:15 PM.