Go back to news
Thunder Hockey Earn Another 3 Points in Weekend Split
Posted on: Jan 23, 2017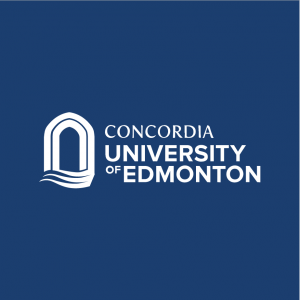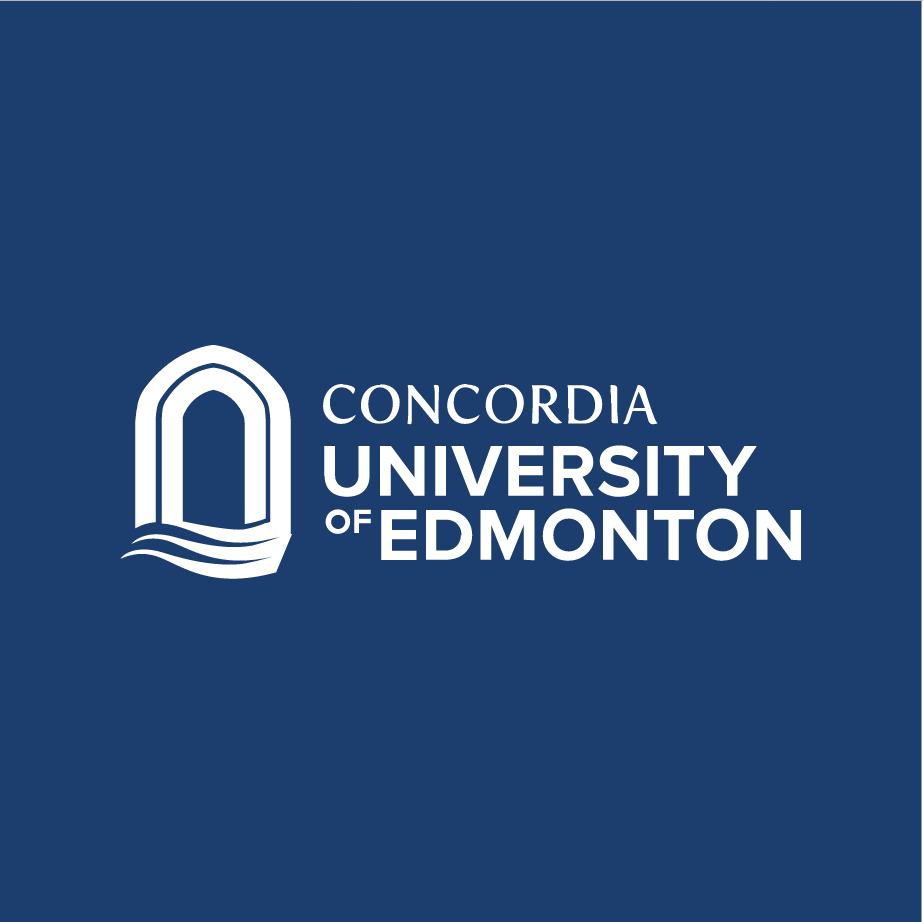 This weekend the Thunder continued their march towards securing a playoff spot with a pair of games against the Augustana Vikings.
On the road Friday night, the game got off to a shaky start for the Thunder as they trailed 2 to 0 only 4 minutes into the 1st period. Tanner McCorriston then shut the door on the Vikings and allowed the Thunder to find their legs. Ian McLellan scored near the end of the first and then added a second goal early in the third to knot the game up at 2. In the third period the teams traded chances until Romano Morrison intercepted a pass and deposited it in the net to give the Thunder their first lead. Jakob Lavoie would score his first ACAC goal into an empty net and the Thunder would prevail 4 to 2 for their third straight win.
Back at home on Saturday night the Thunder would open the scoring with a goal from Phil Dillon. After 2 quick goals by the Vikings in the second, Ian McLellan would score shorthanded to tie the game at 2 for the second straight night. This time however the Vikings would be the team to take the 3 to 2 lead and hold on for the win despite a late push from Concordia.
The Thunder now sit 4 points ahead of Briercrest and Portage for the final playoff spot in the ACAC with just 6 games to go. The weekend was promising for Concordia as they played very well against a strong veteran team from Augustana. Captain Colin Minardi weighed in with his thoughts on the weekend. "It's great to see our team playing well at the right time. We are getting contributions from throughout our lineup and the attitude from everyone on the bench has been great. We are just focusing on our effort one day at a time and hopefully that will continue to help us succeed."
The Thunder are on a bye this week before returning to the ice for a crucial series against Briercrest in Caronport, Saskatchewan on Feb 3rd and 4th.