Go back to news
Goalkeeper Breaks ACAC records
Posted on: Sep 24, 2012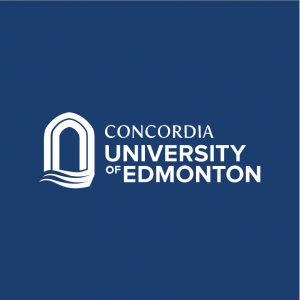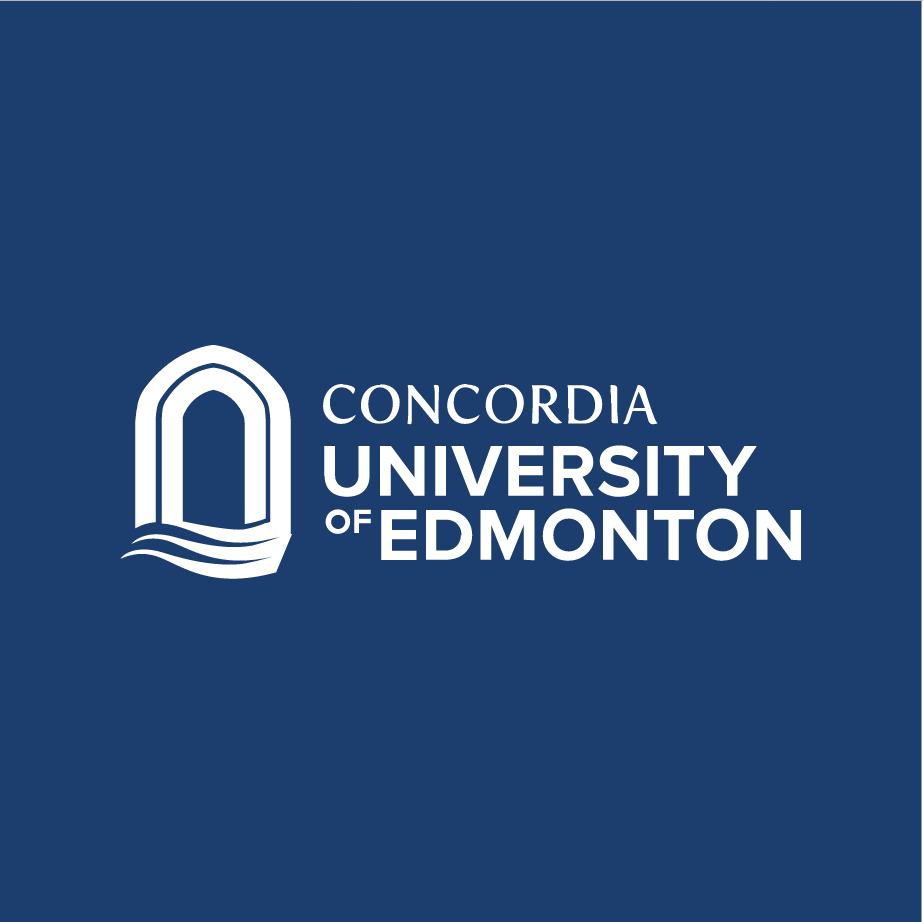 The Thunder Women's Soccer team continued their offensive domination with two more decisive wins over the weekend. The 'Lady Thunder' came out strong on Saturday for their second game this season against the King's Eagles.Lindsay Butler led the charge scoring four goals and taking 'Player of the Game' honours in the 8-Nil victory.
Sunday saw the Thunder face off against the MacEwan Griffins. The Thunder continued their scoring pace with six counters, bringing their season total to 32 – more than twice that of their nearest opponents. The Thunder also dominated on defense with 'Player of the Game' honours going to 5th year keeper, Trish Arends.
Trish has now broken two ACAC records. She is the ACAC Goalkeeper Career Wins Leader with 34 wins and the ACAC Goalkeeper Career Shutout Leader with 30 shutouts. Congratulations to Trish!
The Thunder are now on the road and travelling up to Grand Prairie to challenge the Wolves on September 29 and 30.