Go back to news
Men's Soccer Reach 4-1 Record
Posted on: Sep 24, 2012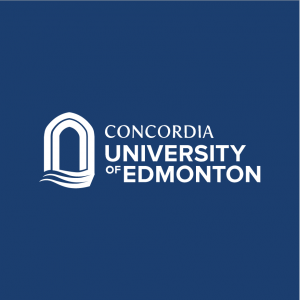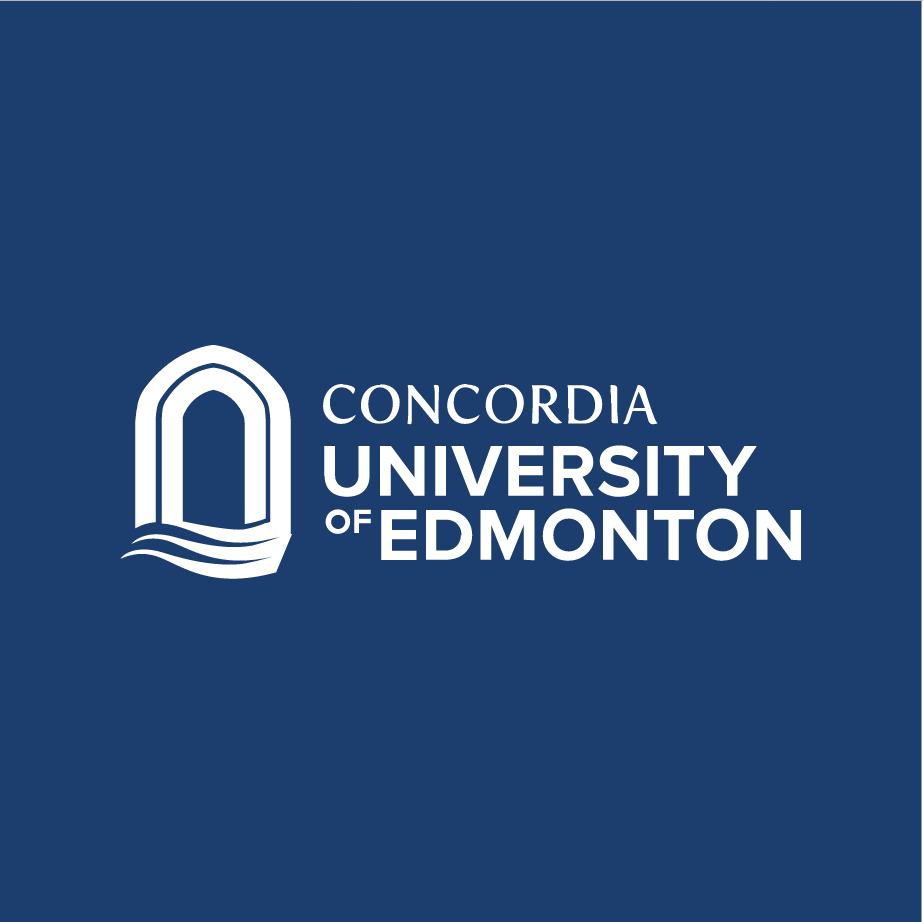 The Concordia Thunder Men's Soccer team ran their record to 4-1 over the weekend with two big victories. In the first game on Saturday, the Thunder played their first 'road' game, heading across the river to face the King's Eagles. The Thunder dominated play in the 1st half and ended the game with a 3-1 victory. All three Thunder goals were scored by Player of the Game Kyle Brown with all three assists going to Brandon Bennett.
On Sunday, the Thunder were back on home turf and faced off against the MacEwan Griffins. Although Concordia had more scoring chances than MacEwan in the first half, the defensive skills on both sides were in the spotlight and the match was tied Nil-Nil at half-time. With just 20 minutes left to play – Garnet Coria received a pass from the left wing and beat his marker before striking a shot past the Griffin's Goalkeeper. The counter would prove to be the winner as the Thunder held on for the tough 1-Nil victory.
The Thunder truly go on the road this coming weekend, traveling up north to Grande Prairie where they will take on the Wolves in a pair of matches.