Go back to news
Thunder Cross Country Men Win ACAC Gold
Posted on: Oct 27, 2014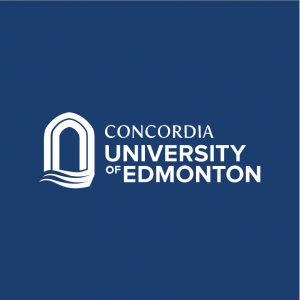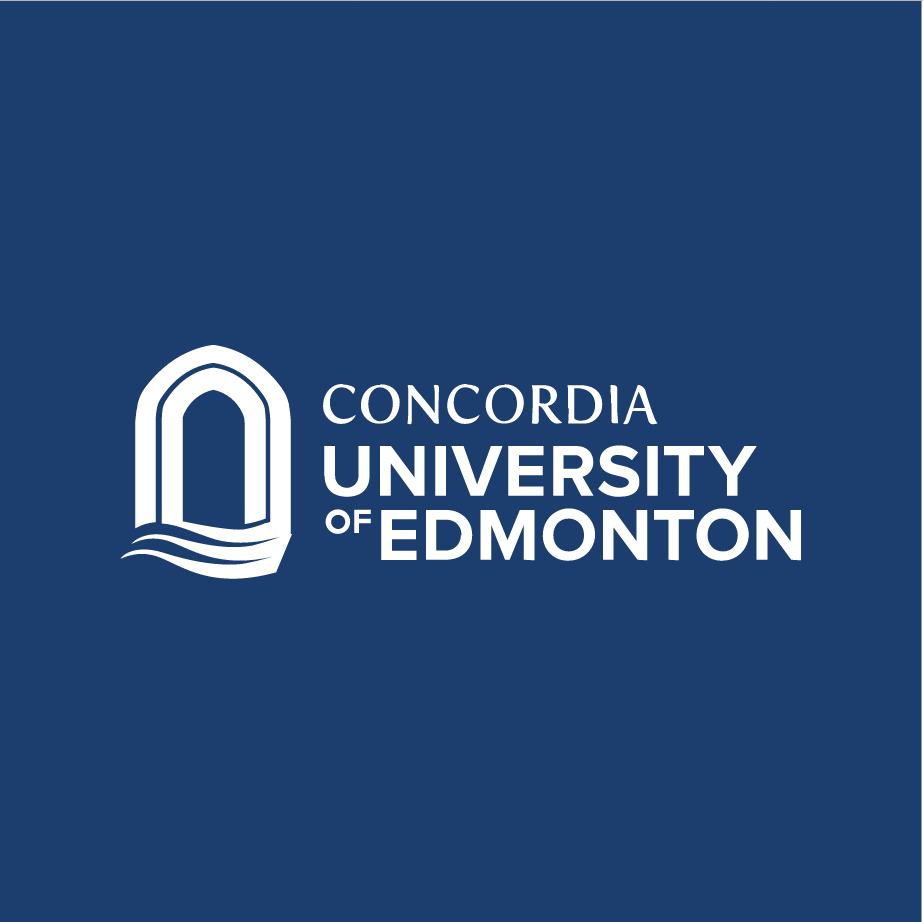 The Thunder Men's Cross Country team had a historic day at the 2014 ACAC XC Championships, winning their first ever ACAC Team Championship title. The Thunder men shaved by their counterparts from Lethbridge by 4 points and won out over SAIT by 10 points. The men were led by 4th year runner and MacEwan/UofA transfer student Kirk Sundt. Sundt ran a strong race from start to finish despite getting a side stitch in the final 2km to finish 5th overall and earn himself first team ACAC honours. "Perhaps I shouldn't have pushed so hard on that 2nd time up the Birchwood Hill," reflected Sundt. "I thought he ran a solid race, tactically," countered Head Coach Matt Norminton. Sundt also finished 5th overall in the ACAC Grand Prix series and broke his own school record in the process. Next across the line for the Thunder was rookie Michael Quick, finishing a solid 7th place and earning himself 7th place in the Grand Prix standings. "It was great to see Mike have such a great race," said Assistant Coach Tom Fleming. "That was his best race of the season, when it counted most". Quick posted the 2nd fastest time ever by a Thunder male runner over 8km. The 3rd Thunder scorer for the day was men's Co-captain Kevin Chambers, who had his highest placing ever at the championships to finish 10th overall and finish 10th overall in the Grand Prix series. Chambers finished his race so hard that he spent the next half hour wondering what city he was in. "That was Kevin's best race ever," said Norminton. Chambers time was a personal best and keeps him as the 3rd fastest Thunder male of all time. The men's other Co-captain Ben Thomas also dug deep in the finishing straight to out sprint SAIT's 4th finisher for 19th place overall. Thomas also ran a new personal best and became the 4th fastest Thunder man of all time. With 4 Thunder men in the top 19 and the Lethbridge men putting their first 3 runners at 1-2-11, the team title was to be determined by Lethbridge's 4th runner. Thankfully the Thunder men were able to put one more runner in before Lethbridge's 4th man. "We knew that Kenton could make a difference today," said Fleming". "I'm super proud of how Kenton finished," said Norminton. "He definitely made a difference today and helped us win this title. I know it's not where he wanted to finish individually but hopefully that team Gold Medal will help with that." Fifth year runner and Thunder Soccer player Cody Hogberg was the 6th Thunder man across the line in 39th place. "We've got 2 weeks to get Cody fitter; he can help us at the National Champs in Calgary." said Norminton.
The Thunder Women's team finished 5th overall, slotting in behind Grande Prairie, SAIT, Lethbridge and NAIT. "This is our best ladies' team ever," said Norminton. "We scored the fewest points that we have ever done but unfortunately the top 3 women's teams in the ACAC this year are so good, they could all potentially medal at the CCAA Champs." Marriya Jenkins was the top Thunder lady, finishing in 3rd place and rounding out her ACAC individual medal collection. Jenkins now has a Gold (2012) and a Silver (2011) to go along with Saturday's Bronze Medal. "That was a great run. Marriya was pretty nervous heading into this one after last year's ACAC Champs and I know she'll have a good one in 2 weeks at the CCAA Champs," said Norminton. "It was great to see her back in the top 3 where she belongs." Next across the line for the Thunder ladies was 2nd year runner Shelby Edgar, who finished 17th overall in a new personal best time and became the 2nd fastest female Thunder runner of all time. "Shelby had a huge run, I didn't realize that it was even possible to take 2 minutes off your 5k time!" exclaimed Fleming. Rookie Ana Zulic was next in for the Thunder, crossing the line in 26th place and also setting a new personal best. Not to be outdone, Rachael Smillie also set a new personal best and finished in 29th place. "Normally if you put 4 ladies into the top 30, you can pick up a team medal," figures Norminton. Ranked #1 in the CCAA, Grande Prairie picked up the win, with just 16 points. SAIT beat out #3 CCAA ranked Lethbridge with 37 points compared to 53 points for Lethbridge. Soccer player turned runner Kristina Dong had one of her best races of the season to finish in 37th place overall followed by 3rd year runner Barbara Jackson in 57th. "I'm really looking forward to watching Kristina tear it up on the Indoor Track this winter. She must have passed 7 or 8 girls in the final half a kilometer today!" said Fleming.
Next up for the Thunder, is the 2014 CCAA National Championships being held in Calgary on Saturday, November 9th. GO THUNDER!
Photo Courtesy of Keyano Huskies Athletics