Go back to news
Thunder Badminton Travel to Honolulu
Posted on: Jan 15, 2013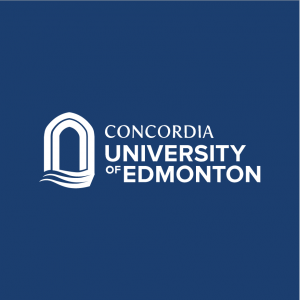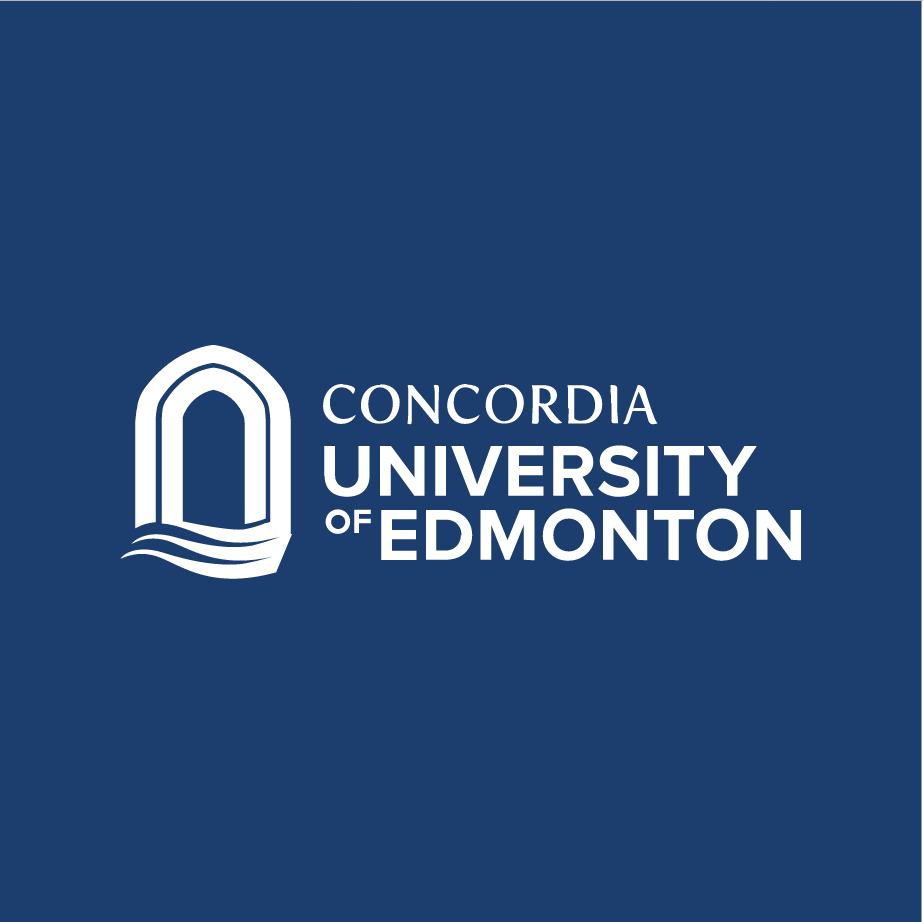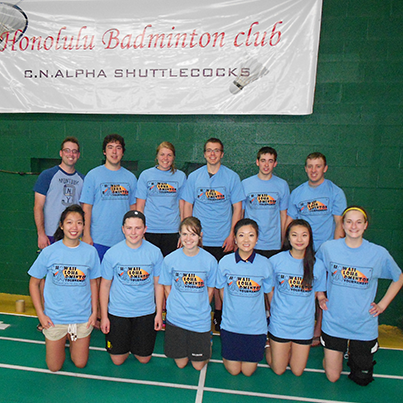 The Thunder Badminton Team just returned from competing in the 2012 Honolulu Badminton Open in Hawaii over the Christmas Break. They enjoyed the sun and played in a very competitive tournament with many local players from Honolulu.
Accompanying the Thunder on the trip were NAIT and VIU from BC. There were also players from Japan that came to compete in the tournament as well so there was great competition all around. The tournament definitely got the team ready for the semester of Badminton ahead with National Qualifying coming up in February.
"Overall it was another experience of a life time for all of the Badminton athletes at Concordia," said Coach Kevin MacAlpine.
The Thunder get their first taste of ACAC action on January 26th when they host the first of two conference tournaments this semester.