Go back to news
New Coach for Thunder Women's Soccer
Posted on: Jan 23, 2013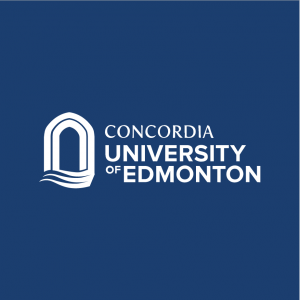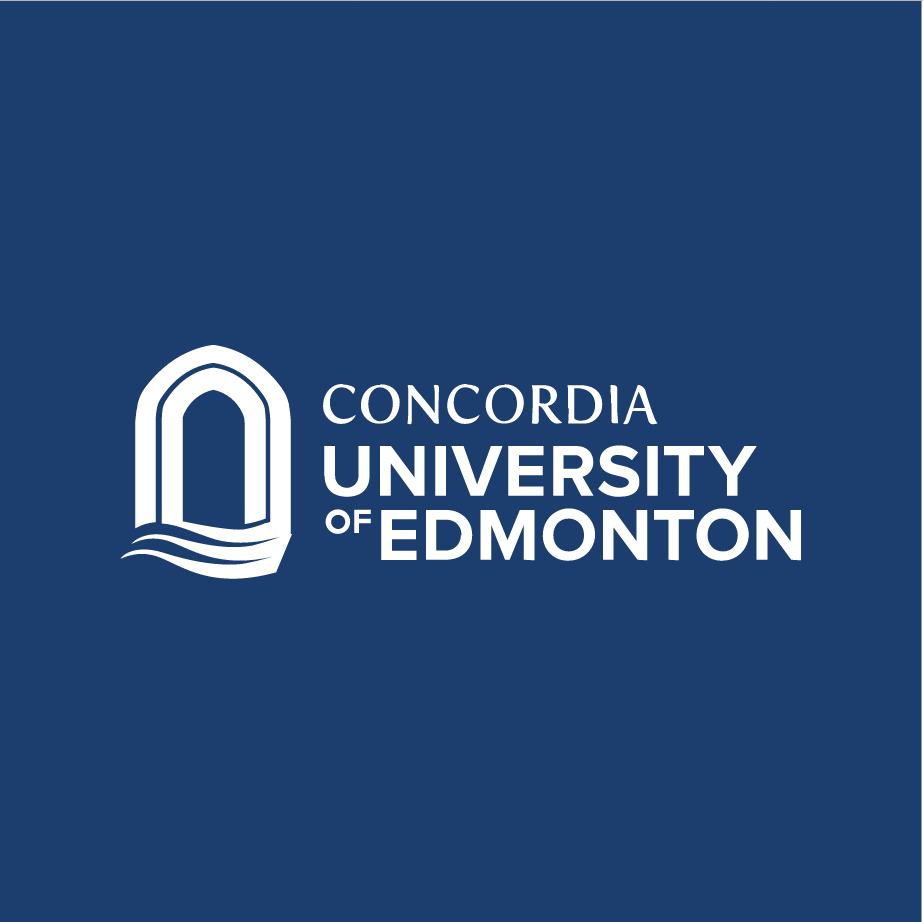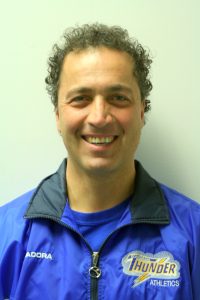 The Concordia University College of Alberta Department of Athletics is pleased to announce that Frank Imbrogno will step in as the new Head Coach of the CCAA Silver Medalist Concordia Thunder Women's Soccer team.
"I'm excited to be back at Concordia," said Imbrogno. "I'm looking forward to continuing the tradition of excellence and achievement that this program is renowned for."
Concordia's Athletic Director Bernie Masterson is also excited to have Imbrogno as the new Head Coach.
"We've had a very strong program here in recent years that Frank has been a part of as an Assistant Coach. I have every confidence that he will continue – and build upon – that success in his new role."
Imbrogno is a former player and alumnus of Concordia and was an Assistant Coach with the Thunder from 2009 to 2011. He is presently coaching a Major League squad, several levels of Youth Soccer and at the Paul Kane High School Soccer Academy.
Welcome Frank and we wish you every success!