Go back to news
Thunder Badminton Have Great Showing at the ACAC Championship
Posted on: Feb 21, 2017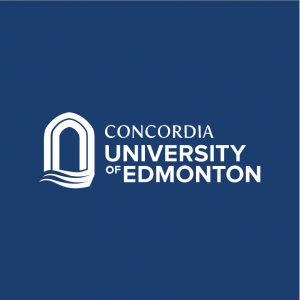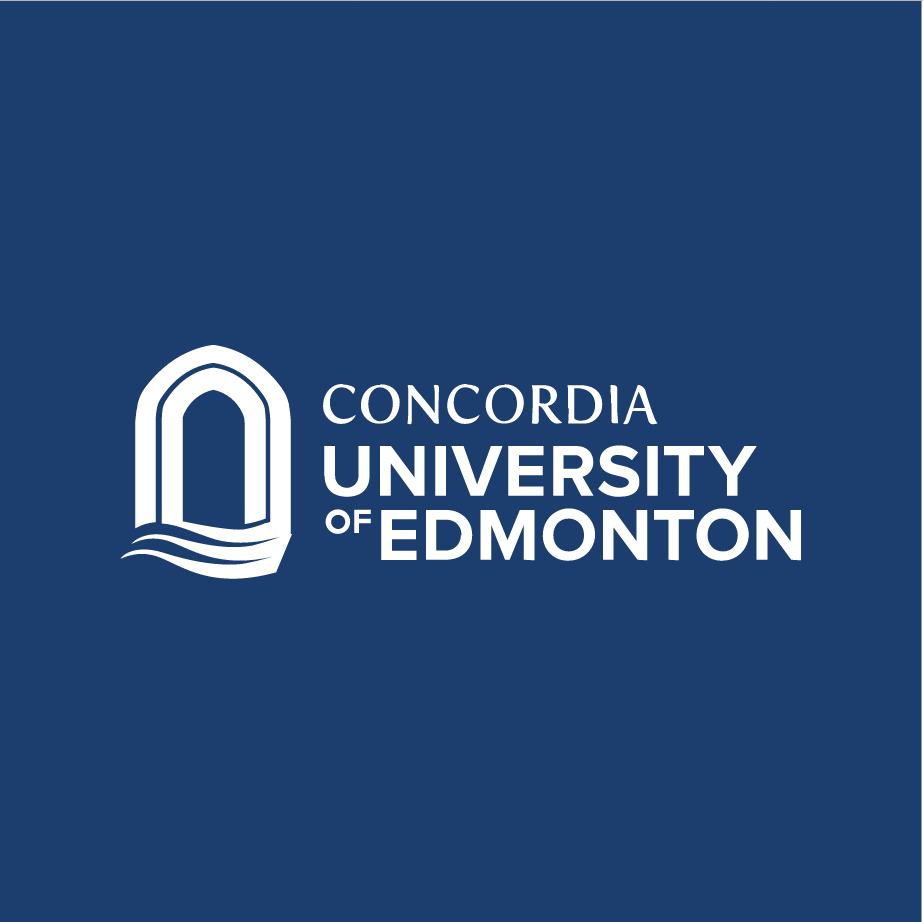 This past weekend, the Thunder Badminton team posted some incredible results at the 2016-17 ACAC Championships hosted by Olds College.  The weekend started off with the team event on Saturday.   The Thunder played Kings University in the semi-finals where they cruised to a 6-1 victory.  In the best of 7 final, the Thunder were able to win both the Ladies Singles with Takeisha Wang (Gold) and Rachael Smillie (Silver) as well as the Women's Doubles event with Rachael/Takeisha teaming up.  Unfortunately the Thunder couldn't find another win anywhere else even though there were some very close matches. In the final tally, the Thunder fell to the NAIT Ooks 4-3 and claimed the Silver Team Medal.
Saturday night at the Championship banquet, no less than FIVE Thunder athletes were recognized as ACAC All Conference selectees, with Concordia recording more AC athletes than any other school.  On the ladies side it was Takeisha Wang, Rachael Smillie and Kassidy Turcotte getting the nod while on the men's side it was Connor Reinson and Braxton Wong taking the honours.   Head Coach Kevin MacAlpine was also honoured as the ACAC Badminton Coach of the Year.
On Sunday it was time for the Individual competition and National qualifying.  Concordia had 6 people qualify for the CCAA Nationals which will be held at Seneca College in Toronto from March 8th to 11th. They claimed two Gold medals, two Silver medals and one Bronze medal at the ACAC Championships.  It started with the Singles event where Takeisha Wang continued her dominance of the Women's Singles division just like she has done all year.  She defeated this season's Player of the Year from NAIT 21-9 and 21-10 in the finals to win the Gold medal.  In the Men's division, Connor Reinson won the Silver medal, losing a close match to NAIT in the finals but qualifying for the ACAC Wildcard team.   Braxton Wong won a Bronze medal as well. In the Doubles division, Rachael Smillie teamed up with Cecilia Wolski to win the ACAC Gold medal in Women's Doubles.  On the Men's side, Braxton Wong teamed up with Luc-Ly Nguyen and they finished with a Silver medal as well, also qualifying for Nationals on the ACAC Wildcard team.
Overall, there were some very impressive results and the Thunder should have many great chances for medals at Nationals this year!