Go back to news
Thunder Badminton Give Another Strong Showing at ACAC Tourney #2
Posted on: Feb 8, 2016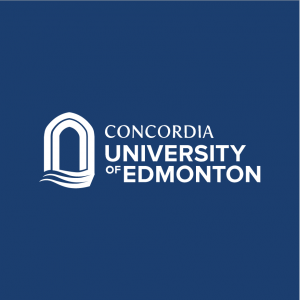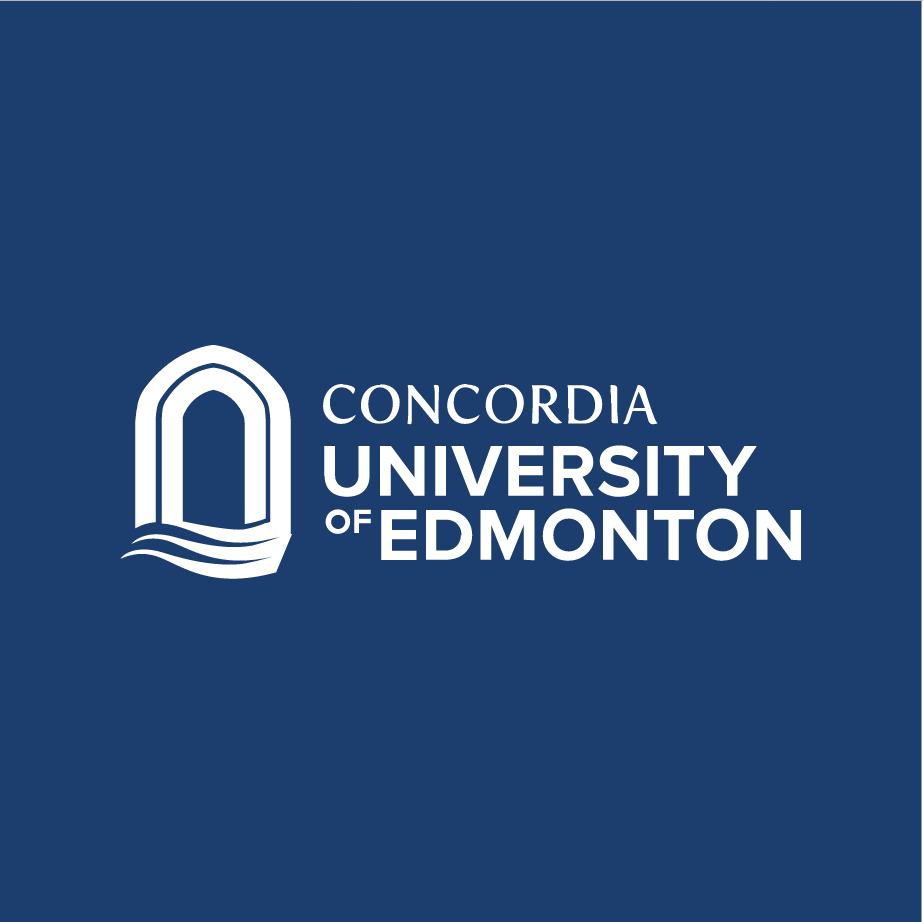 This past weekend the Thunder Badminton team was in Olds competing in their 2nd ACAC tournament of the year and once again, had some great results. Although the Thunder were edged out by NAIT in overall team points, the results were much closer than they were for Tourney #1 and the Thunder maintained a comfortable team lead over both the host Olds College Broncos and the King's University Eagles.
Once again Takeisha Wang completely controlled the Women's Singles event going another perfect 4-0 and finishing first. She is a perfect 8-0 in Singles competition for this season and defeated the top player from NAIT in the final match 21-13 and 21-15. Due to unforeseen circumstances, last year's ACAC Gold Medalist Rachael Smillie was unable to compete in the first ACAC tournament of the year but she came back stronger than ever this past weekend. She lost a close battle in the Women's Singles semifinals 22-20, 21-17 but then teamed up with Takeisha Wang in Women's Doubles and went a perfect 4-0 defeating NAIT's top duo in the finals 21-13, 19-21 and 21-14. Takeisha was trying to go for the triple crown and win all three events but she came up a little short in Mixed Doubles with partner Calvin Siu, going 4-1 and losing in the finals against a very strong NAIT team.
Next up for the Thunder will be the ACAC Championships hosted by NAIT on February 20th. The Thunder should have some very good chances in the Women's Doubles division with Takeisha and Rachael looking to take home the Gold, but it will be a very good battle as NAIT also has a very strong team. The Thunder should also have some very good shots in the Women's Singles and the Men's Doubles categories. "We will have a couple weeks of solid practices and make sure we are ready for the Championship, enthused Head Coach Kevin MacAlpine. Good luck Thunder!