Go back to news
Study/Intern Abroad-Opportunities at CUE
Posted on: Feb 11, 2020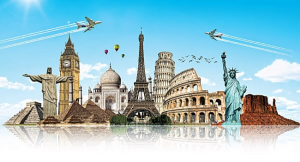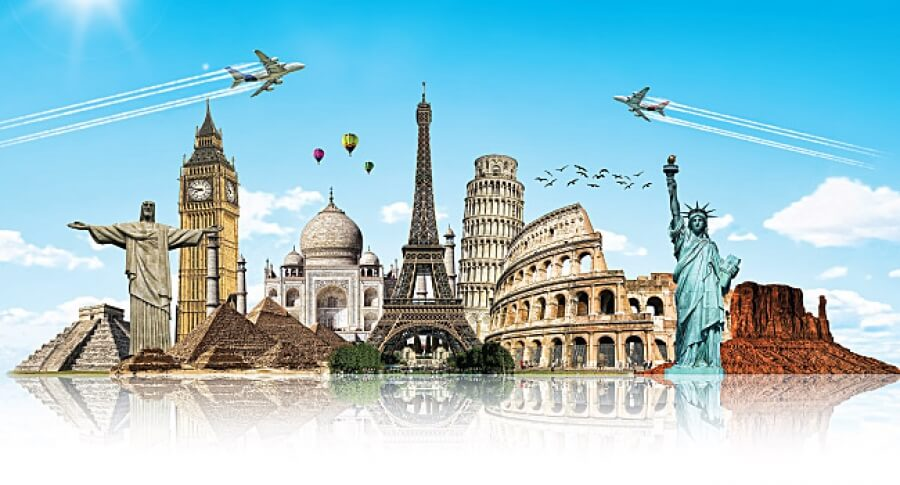 Dear CUE Community,
The International Office is pleased to provide an update about opportunities for students to Study or Work Abroad as part of their time at CUE.
Study Abroad:
Our Study Abroad program has been running for a number of years. It's an amazing opportunity for students to travel while also earning credit towards their degree. Students can visit one of our partners around the world and take classes to earn transfer credit.
Check out our international partners here.
This Winter 2020 term, we have four students studying at different places around the world, including Switzerland, Japan, Lithuania and Spain. These students only pay Concordia's tuition fees and a few even received a $1000 travel bursary.
Participating in the Study Abroad program is a wonderful way for students to learn about the world and themselves, develop new skills and enhance the value of their degree. We encourage all students to consider studying abroad!
Want to learn more? Visit our website or contact the International Office at international@concordia.ab.ca
OWL Internship Opportunities:
Students enrolled at Concordia University of Edmonton, MacEwan University, NAIT and University of Alberta can participate in a study abroad exchange or an internship program as part of the OWL Consortium Agreement. This agreement partners the Albertan Institutions listed above with partner universities in Germany, which are: University of Bielefeld, FH Bielefeld University of Applied Science, Paderborn University, and Hochschule Ostwestfalen-Lippe University of Applied Sciences.
Internship placements are available every summer and are usually published in the Fall term. This year, we were pleased to have 5 students apply to participate in internship opportunities in Germany. There were opportunities available for Education students, Science students and Political Economy students.
As the results of these applications roll in, we are excited to see that several CUE students have been selected as the successful applicants!
Have questions? Contact us at international@concordia.ab.ca
Please note:
The deadline to apply to study abroad in the Fall 2020 term is March 15th. Applications should be submitted to the International Office before the deadline.