Go back to news
Slow Start Costs Thunder Men's Basketball as they Split with GPRC
Posted on: Nov 17, 2014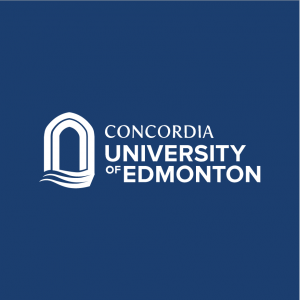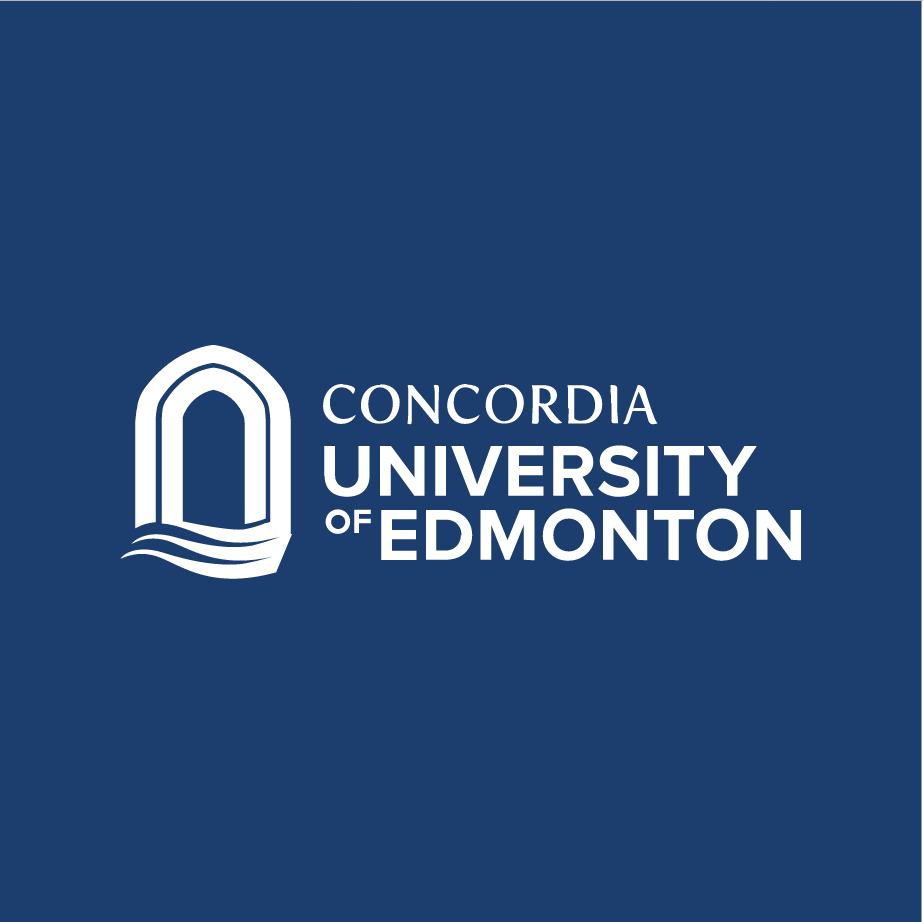 A big ACAC North Division match up took place this past weekend with the Thunder hosting the GPRC Wolves for 2 games at the RKAC. Heading into the weekend the Thunder and Wolves sat at 2nd and 3rd in the North, respectively. The Wolves came out rolling and held a 23-16 lead on the Thunder after 1 quarter but strong 3 point shooting saw the Thunder cut the deficit to 1, trailing 35-36 at the half. The Thunder would claim several leads in the 3rd but early mistakes and turnovers in the 4th put the Thunder down 10, a margin they were not able to recover from, falling to the Wolves 86-79. "We didn't start well, made too many mistakes and against a good team it's hard to recover from that," said Coach Reagan Wood after the loss. "We have to come into every match up ready to compete and that is not what happened tonight. We deviated from the things that have made us successful so far and allowed a talented opponent to come into our gym and win. Our defensive and rebounding efforts as a team were not at the level they need to be to win." Leaders for the Thunder were Artez Scharer with 25 points, 6 rebounds and 8 assists and Nathaniel Wojcicki with 16 points, 10 rebounds, 3 steals and 2 blocks. Ryan Coleman added 15 points and 17 rebounds with freshman Ryan McLaren chipping in 13.
Determined to right the ship, the Thunder responded to the adversity from Friday night grabbing a 21-12 first quarter lead Saturday afternoon, kept a 41-37 advantage at halftime and held on for an 80-77 win. "I was happy to see our team bounce back and adjust today," remarked Coach Wood. "Every guy responded to the challenge presented to them and it resulted in a big win for us. The way it is shaping up Grande Prairie is a team that we will be battling with all year so coming back with a win today was huge for us. They have some special players whose athleticism is hard to contain but we upped our defensive intensity to get more stops today. We still need to trim down our turnovers, many of which led to easy baskets." Artez Scharer again led the Thunder with 23 points, 10 rebounds, 5 assists and 4 steals. Nathaniel Wojcicki was solid with 16 points and 7 rebounds to go along with 3 assists and 2 steals. Ryan McLaren again added 13 points and added 5 rebounds as well. Ryan Coleman rounded out the double digit scorers with 12 points and 9 rebounds.
The Thunder now sit at 7-3, 2nd in the ACAC North and head up to Fort McMurray for their final match up for the 1st half against the Keyano Huskies this coming Friday night and Saturday afternoon.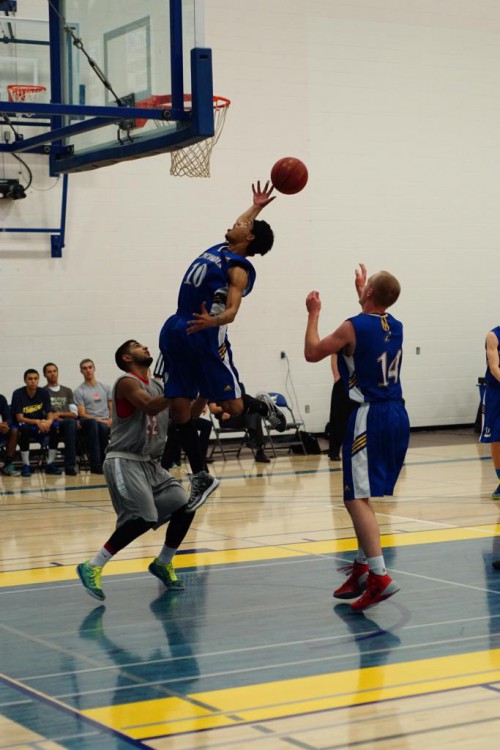 Photo Courtesy of John McIntosh