Go back to news
Results from the February 2021 Seed grant competition
Posted on: Feb 24, 2021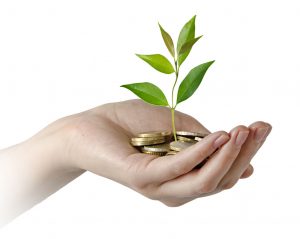 The Research and Faculty Development Committee has finished adjudicating applications for Seed grants of the February 2021 competition.
As usual, adjudication was based on merit of the application and the applicant, and the available budget for the competition. Regrettably, not all applications could be funded due to budgetary constraints.
The Office of Research Services congratulates the recipients of awards on their success, and encourages all eligible CUE Faculty Members to participate in the next call, in May, 2021.
---
Impact grant awards
Name

Faculty

Project

Award

Butakov, Sergey

Management

"DDoS attacks on North- and South-bound communication channels in an SDN ecosystem"

Grant No. CRG-IMPT-2102-01

$1,410
Seed grant awards
Name

Faculty

Project

Award

Churchward, Matthew

Science

"Lipids and metabolism in microglial function"

Grant No. CRG-SEED-2102-02

$4,500

Coker-Farrell, Elizabeth

Management

"COVID-19 Vaccine Hesitancy: Identifying Factors that Affect Decisions and Behaviour"

Grant No. CRG-SEED-2102-03

$3,691

Saha, Baidya

Science

"Developing a novel Artificial Intelligence powered socially-aware recommender system for massive Online social network to filter the firehose of falsehood and propagation of misinformation"

Grant No. CRG-SEED-2102-04

$4,440

Yacyshyn, Alison

Management

"How did we do and are doing? The Impact of COVID-19 on Academic Assessments"

Grant No. CRG-SEED-2102-06

$2,459