Go back to news
Pride Flag raising today!
Posted on: Mar 9, 2020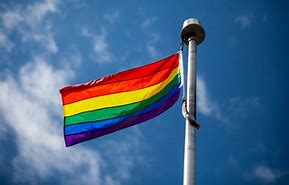 Today at 11:30 on the front lawn of Schwermann Hall is the Pride Flag raising. President Loreman will say a few words. 
Pride Day is Wednesday, March 11 from 11:00 to 1:00 in Tegler, with the big event at 12:00. 
We hope to see you there!