Go back to news
Poetry and Public Service: A Talk by Naomi McIlwraith
Posted on: Sep 19, 2016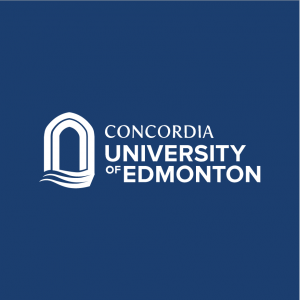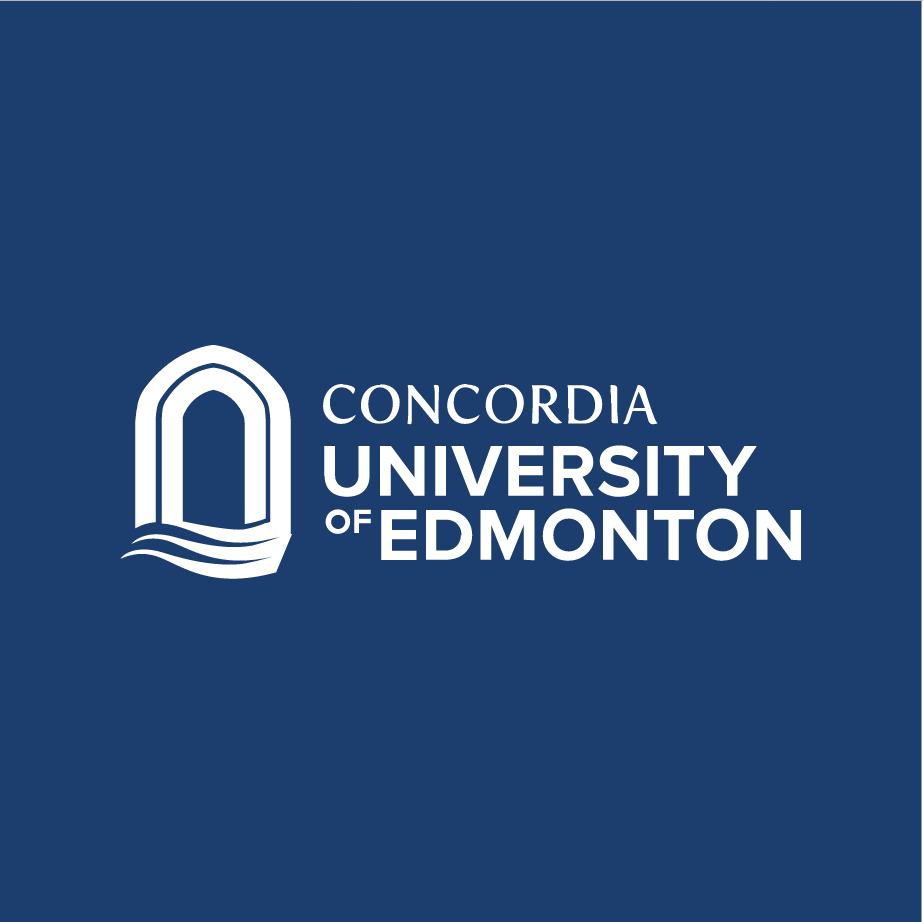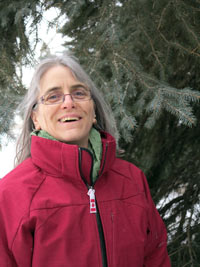 This week the Focus on Women Research Cluster is hosting a talk by Naomi McIlwraith that will be of interest to English students. Here are the details:
Date: Wednesday, September 21st
Time: 3 PM
Location: Room HA 238
Naomi holds an MA in English, is a published poet, essayist, and adventurer (she has canoed and cycled across Canada!), and is currently finishing her Bachelor of Education.
She will be speaking to us about the intersection of her poetry and her commitment to public service and peacemaking. Her talk will focus on her training and experiences with the Alternatives to Violence Program at the Edmonton Institution for Women, where she taught creative writing and produced books of poetry with the inmates at the Institution. She will also be sharing with us selections of her own work from her book of poetry, kiyam.