Go back to news
Peter Elzinga Family Foundation Scholarships
Posted on: Feb 7, 2017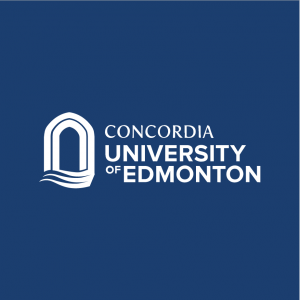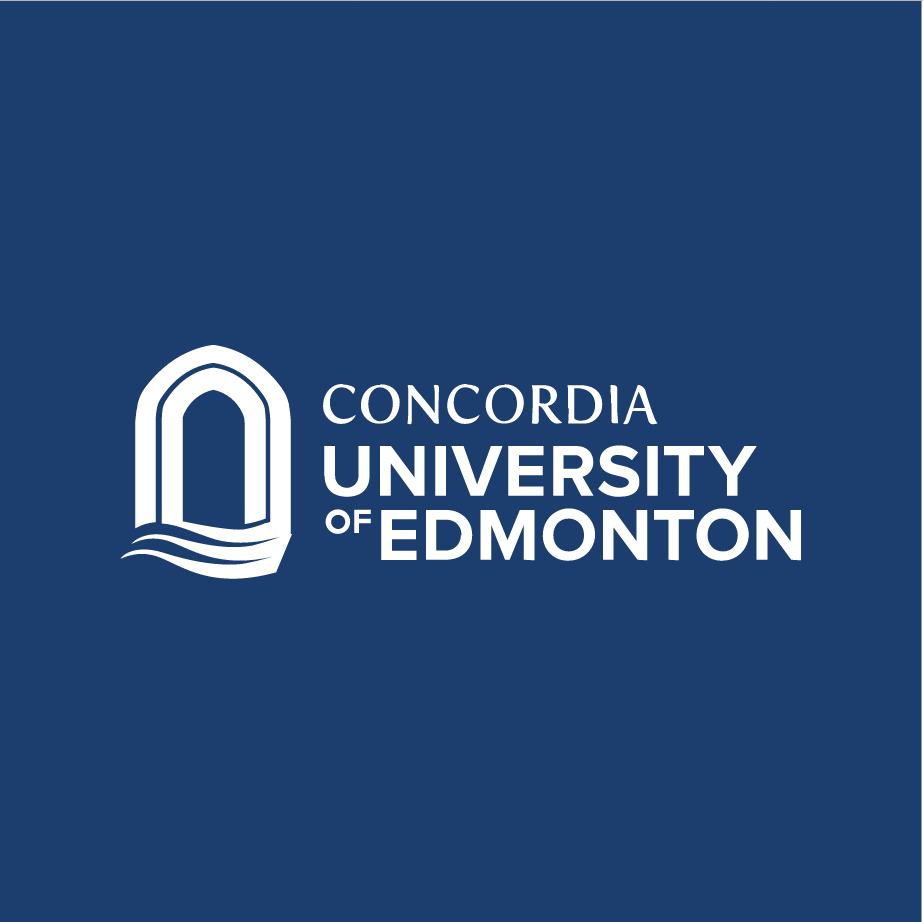 The Peter Elzinga Family Foundation was established for the purpose of awarding Educational Scholarships which are intended to promote the advancement of education and to provide an incentive and means for anyone to continue learning.
On a yearly basis the Foundation awards one (1) to five (5) scholarships ranging in value from $600 to $2,000.
Awards are granted on the basis of financial need, community involvement, and leadership skills with the intent to encourage the pursuit of further education.
The deadline for applying for scholarships is June 1, 2017.
Visit: www.peterelzinga.com