Go back to news
Belcourt Brosseau Métis Awards
Posted on: Feb 7, 2017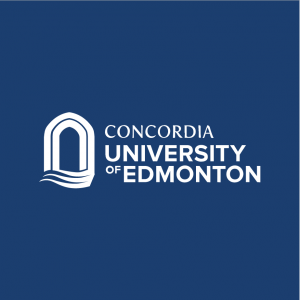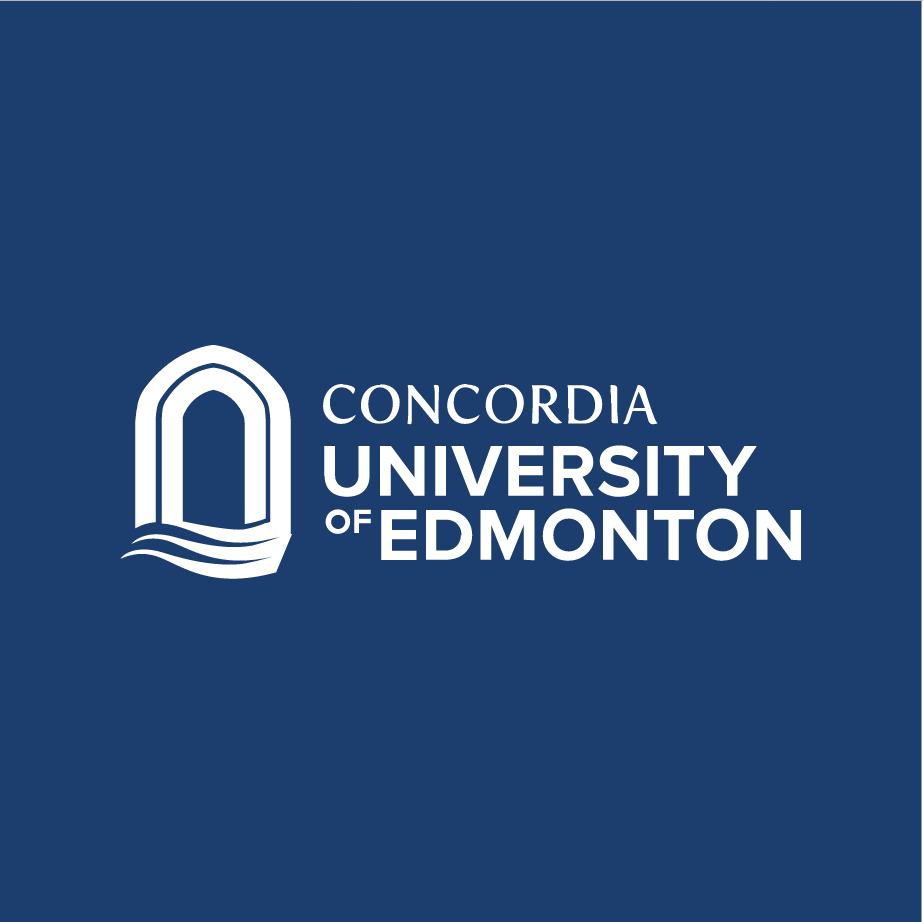 The BBMA Fund provides awards so that Métis Albertans demonstrating financial need, commitment, and a desire to be gainfully employed can realize self-sufficiency through the advancement of their post-secondary education and skills development. Since 2001, the endowment Fund has provided awards totaling over $6 million to more than 1000 Alberta Métis students.
Awards are intended to assist recipients with essential costs such as tuition and fees, textbooks and supplies. Approximately 140 awards are provided each year, most awards range between $2,000 and $10,000. Size and number of awards may vary.
The selection process is based on a holistic assessment of:
• Financial need
• Connection to the Métis community
• Career goals and likelihood of improved opportunities
Academic standing is not a primary factor in selection of recipients. Priority is given to first year students, and many students have received awards in later or successive years.
Online application: deadline is March 31, 2017