Go back to news
Peer Support Program
Posted on: Apr 1, 2020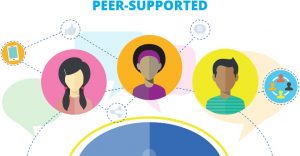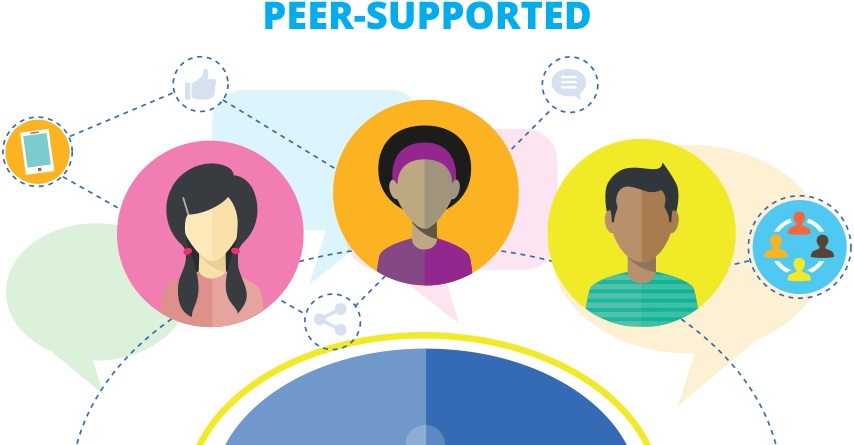 Peer Support Program is Concordia's initiative to foster and strengthen the community of support among students. The Program provides students with a confidential and safe space to talk about their problems with another peer and offers referrals to campus and community services.
"We are students helping students, we are a free, confidential service, we are here to listen and not to judge. We provide referrals to both on and off campus resources. We are a drop in service. We are not counsellors and we don't give advice but we provide you with support and help you figure out what you need. We can talk about any small or large issues of concern."
Given the current pandemic, Peer Support Services will now be offered online everyday between 12-2 pm! To access the service, click here. You will then be taken to a virtual waiting room where you will see a message to wait until the Supporter can take your call. 
Important information to consider before calling:
It is important to be in a quiet, private space that is free of distractions (including cell phone or other devices) during the session.
You need to use a webcam or smartphone during the session.
It is important to use a secure internet connection rather than public/free Wi-Fi.