Go back to news
Concordia University College of Alberta Announces New Name
Posted on: Apr 30, 2015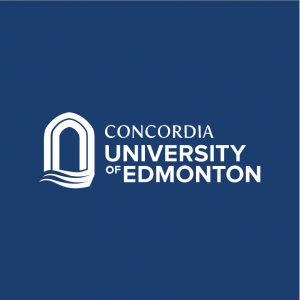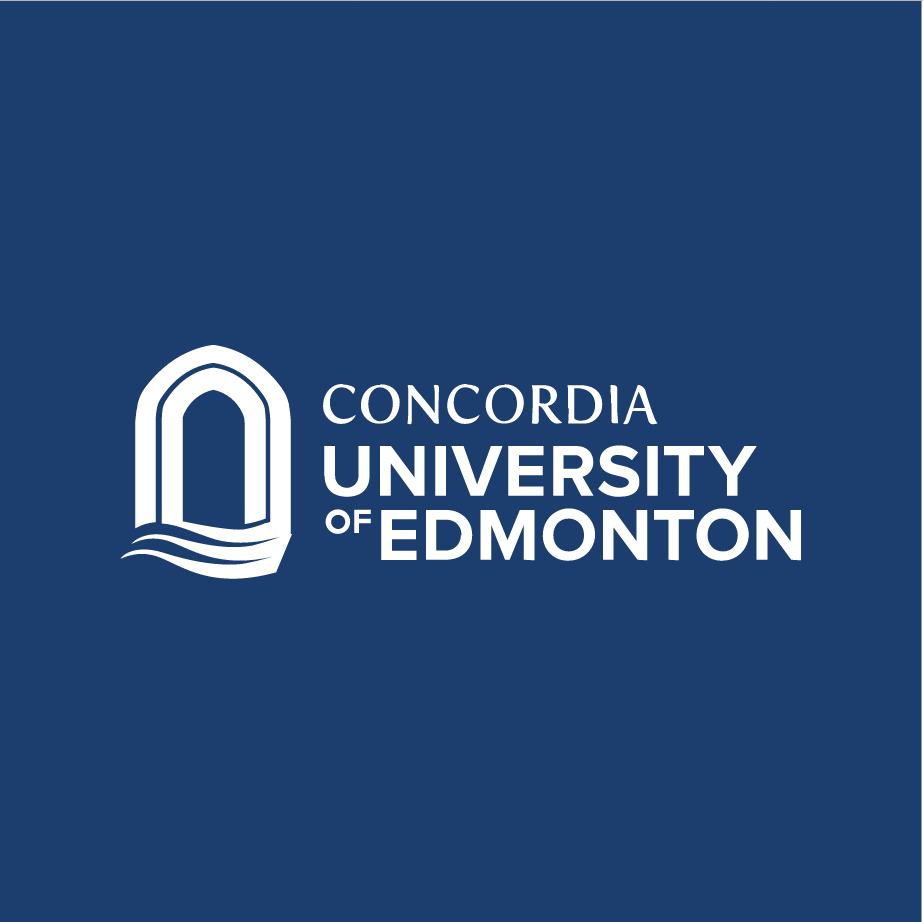 Concordia has, over the past 90 plus years, evolved and adapted to the ever changing environment in which it operates. Now, the University College is moving through the last decade before its centennial birthday. It is looking forward to a future that is bigger and brighter than ever before. In June 2014, the Government of Alberta approved a name change for the institution. A name change was subsequently approved by the Concordia Board of Governors.
On May 1st, 2015, Concordia University College of Alberta will become Concordia University of Edmonton. This re-designation recognizes who we are: a higher education learning institution that offers graduate and undergraduate degrees to a diverse student population. Throughout our 94 year history, Concordia has responded to its core mission – higher education grounded in a liberal arts tradition, globally aware, and responsive to the needs of life-long learners. Our transition from a university college to a university, is in many ways, a long term strategic recognition towards Concordia continuing to meet the rapidly changing demands of the 21st century learner.
Concordia already looks and acts like a small university. By changing our name to Concordia University of Edmonton, we make that distinction clear. In a crowded and competitive higher education market, it is essential that students quickly and fully realize what make Concordia University of Edmonton unique. The name change positions us as a one-of a kind institution: a publicly funded, independent university committed to professional preparation and community service at the regional, national, and international levels.
Since 1987, Concordia has expanded its undergraduate programs to include 45 majors and minors, 2 after-degree programs, 3 Masters Degrees and several graduate certificate and diplomas in high demand areas. This is an exciting time for Concordia University of Edmonton. Special thanks are extended to President Gerald Krispin and the Board of Governors for their forward thinking leadership. The new name represents a forward moment of our university and holds true to our institutional vision. Though our name will change, the spirit and community of the institution, the dedication of our faculty and staff, and the world-wide impact of our alumni will continue to be the hallmarks of Concordia University of Edmonton.