Go back to news
Municipal Climate Action Change Centre – Empowering Change
Posted on: Nov 2, 2021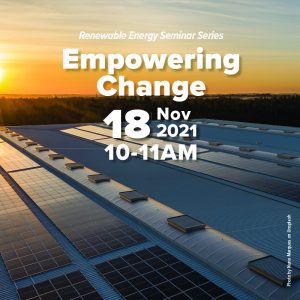 Part of the Renewable Energy Seminar Series, with experts ranging from industry, academia, and government.
The Municipal Climate Change Action Centre delivers funding, technical assistance, and education to help Alberta municipalities, school authorities, and community related organizations advance actions that lower energy costs, reduce greenhouse gas emissions, and improve climate resilience. Learn more about the real savings and real change that we're making together in communities across the province.
See you there!
Date: Thursday, November 18
Time: 10:00 am – 11:00 am
Register here to attend
About our Guest Speaker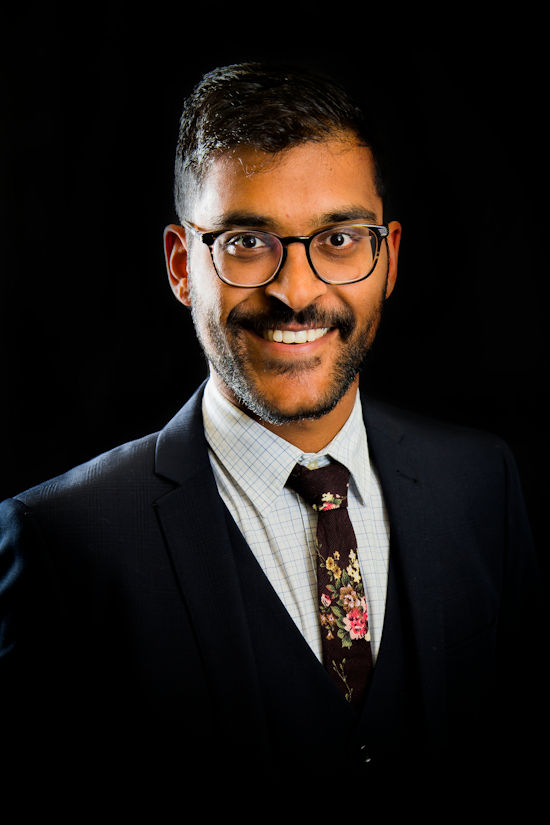 Ronak Patel; Program Lead, Municipal Climate Change Action Centre
Ronak Patel works as a program lead at the Municipal Climate Change Action Centre, designing and delivering capacity building services to help communities with local climate action, every step of the way.
About the Speaker Series
McNeil Centre for Applied Renewable Energy (McNeil C.A.R.E) and the Concordia Alumni Association are proud to present the Renewable Energy Speaker Series. This speaker series aims to provide CUE members (students, alumni, staff and faculty) and the community in general with the opportunity to explore renewable energy solutions, learn about the challenges faced by the sustainable energy sector (industry, government and society), careers in the renewable energy sector and interact with experts from across Canada and beyond.
Contact
Please email Dr. Isha Katyal, Director, Innovation and Industry with any questions.
Release Consent
Please note that the session will be recorded and posted on the BMO-CIAR website. By signing up for the event, you hereby consent and authorize the Concordia University of Edmonton to use your testimonials/comments and any photographs, video, or audio recordings taken of you for internal and external newsletters; news releases; journalist requests; and Concordia University of Edmonton promotional materials, including the World Wide Web, printed documents, audiotapes, videotapes, CD-ROMs, posters and in any and all other media, whether now known or hereafter existing, controlled by the Concordia University of Edmonton. You will make no monetary or other claims against the Concordia University of Edmonton for the use of the above-mentioned media.