Go back to news
Men's Volleyball Notch Another Win Against Nationally Ranked King's
Posted on: Jan 30, 2017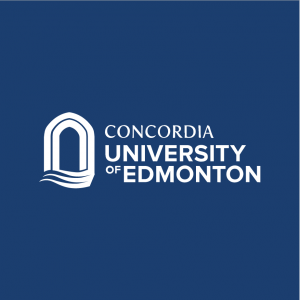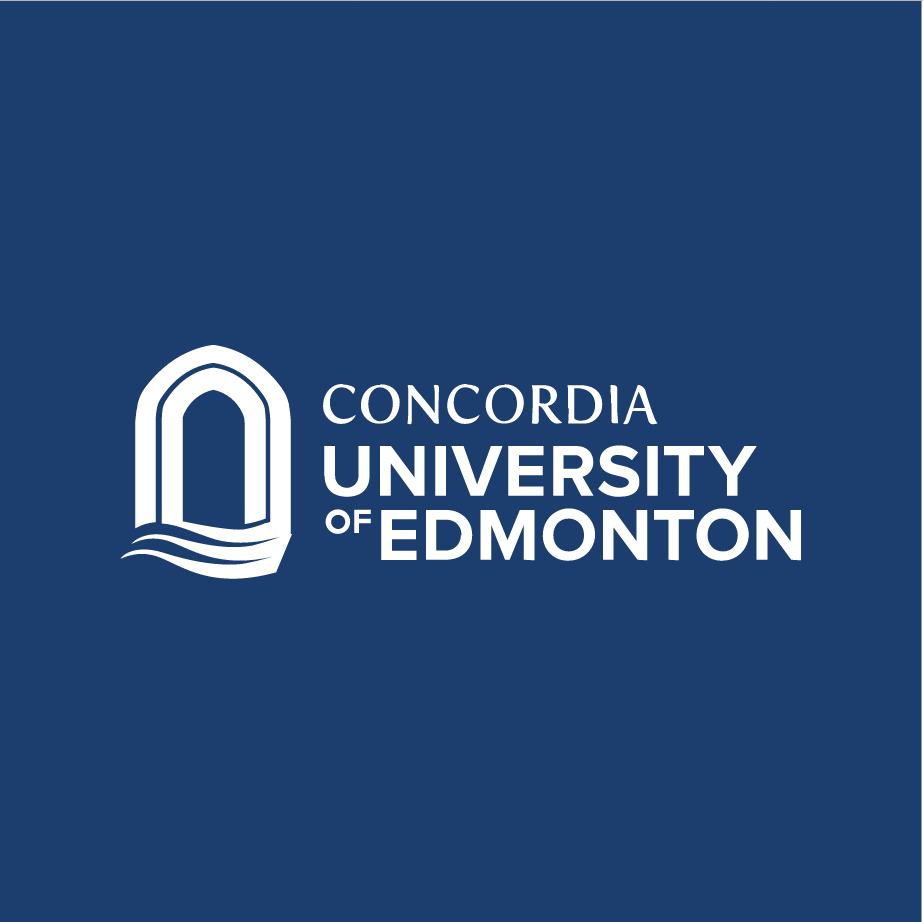 The Thunder Men's Volleyball team has been coming into their own over the past couple of weeks and had an excellent showing this past weekend against the 2nd place King's Eagles. The Eagles – who are ranked #14 on the CCAA's National rankings list – found themselves on the surprising end of a 4-1 set loss on their visit to RKAC on Friday night. "Friday was one of our best matches of the year," beamed Head Coach Lucas Jacobson. "We were really firing on all cylinders." The Thunder dropped a close first set 25-20 and then came 'thundering' back with three straight tenacious set wins to take the match 26-24, 25-18 and 25-17. Player of the Game was fifth year Right Side and team Captain Connor Reeves.
Saturday was another entertaining match as both teams played excellent high energy volleyball. Unfortunately for the Thunder, King's had their pride wounded on Friday night and really came to play in front of their home fans, taking the Thunder in 4 sets 25-17, 25-27, 25-18 and 25-19. Third year Libero Damien Leroy was named the Player of the Game. "Overall (it was) an excellent weekend for our boys and a great confidence booster as we head into another tough weekend against a talented Lakeland team," concluded Jacobson.
The Thunder will indeed face the Lakeland Rustlers this coming weekend with the home matchup going Saturday night at the Ralph King Athletic Centre.