Go back to news
Both Thunder Curling Teams Lock Up First Place Heading into Championships
Posted on: Jan 30, 2017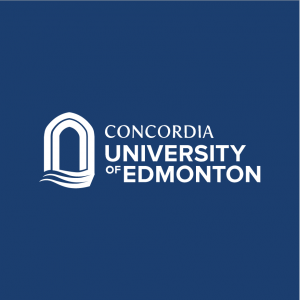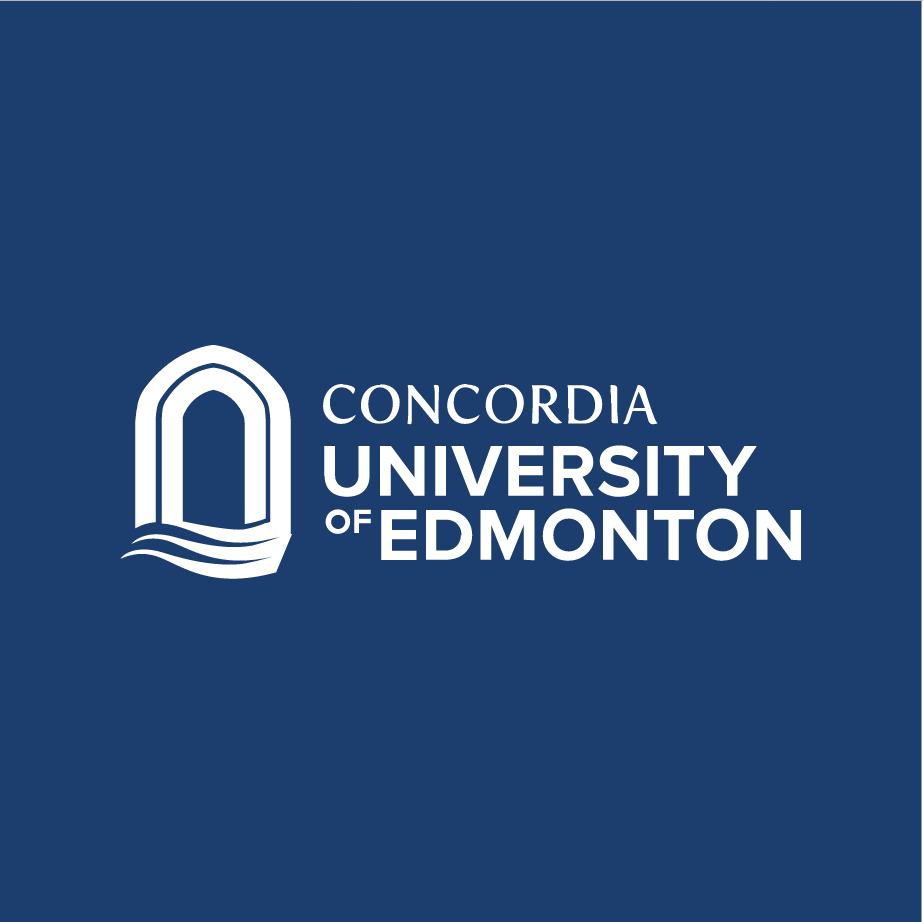 The red hot Concordia Thunder Curling teams showed up to melt the ice at the ACAC Winter Regional last weekend. Both the Women's and Mixed teams clinched first place in their respective divisions on their way to the ACAC Championships. Concordia's Mixed Curling Team went undefeated at the Regional, winning 7 straight games. They came to perform and did so impressively, starting the weekend off against MacEwan University with a 9-4 win. After the Fall Regional, the Mixed team was sitting in 3rd place among 8 teams, but after mowing down all comers this past weekend, they ended their qualifier competitions with a combined 12-2 record, pushing their way into first place and now with an eye on an ACAC Mixed title.
The Concordia Women's team continued their battle for first with teams trailing right behind them in the standings. As the weekend wound on, the Thunder Ladies defeated NAIT, MacEwan, Lakeland College and the UofA Augustana, losing only one game to Red Deer College by an 8-6 margin. With their performance, the Thunder Women prevailed overall and have themselves firmly ensconced in the 1st place spot as they prepare for the ACAC Championships. The Thunder's Regional play record overall was a very impressive 8-2.
Coach Dylan Theroux had this to say about his athletes: "All 8 of these athletes are very skilled in the game of Curling. They have brought their talents to each and every regional this year and are always ready to perform. I have been blessed to work with kids that love the game as much as I do and to see how much they want to succeed in their attempts at provincial and national titles. Before every game I ask my athletes what they want to work on this game. I have yet to see a game where they weren't 100% committed to perfect their craft and to become better athletes. I believe this is a key part of the success we see today as both teams move on to the ACAC Championships next month. The athletes get along very well, they listen very well and they perform even better. These next few weeks are going to be tough as they practice and work to maintain their abilities and look to get Concordia those Championship banners!"
The ACAC Curling Championships will take place in Vermilion, hosted by Lakeland College from February 24th to 26th.