Go back to news
'Make Some Noise for Mental Health' with Thunder Athletics
Posted on: Jan 11, 2016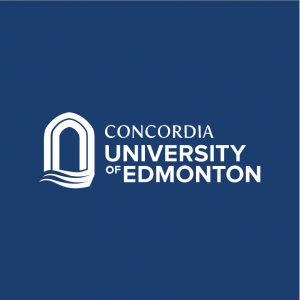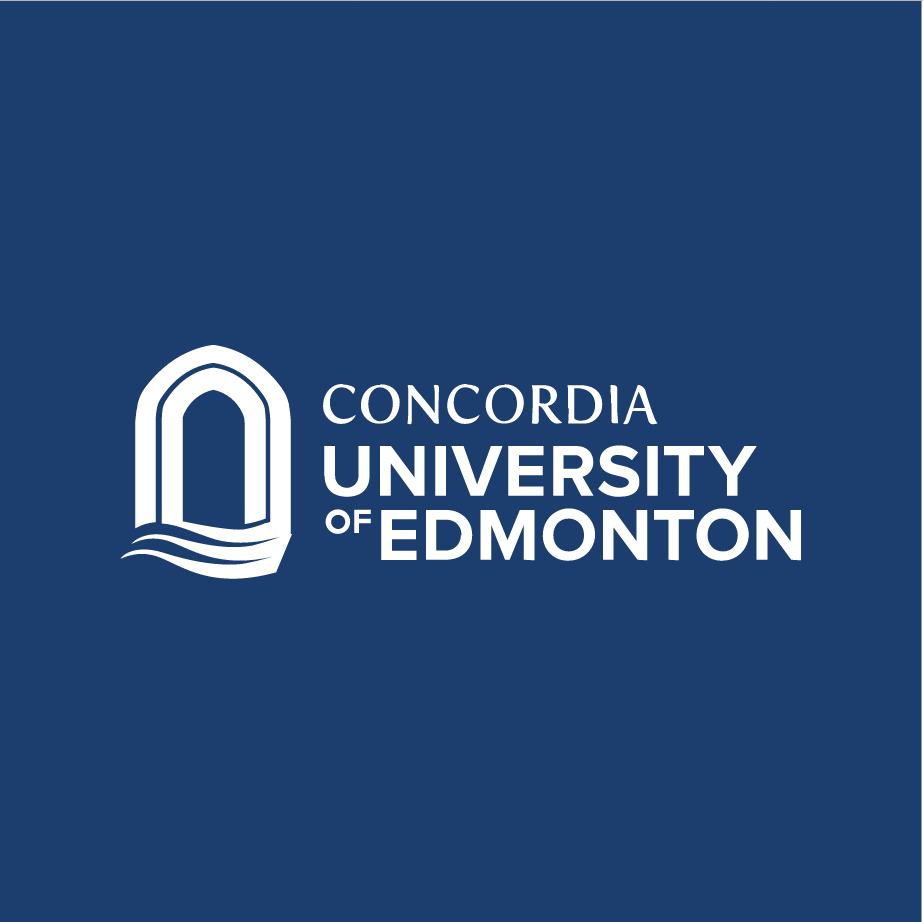 The Concordia Thunder Athletics Department pleased to announce that starting today, we will be hosting a week-long series of special events around the theme "Make Some Noise for Mental Health". This Alberta-wide initiative will see all 17 ACAC schools hosting similar events across their respective campuses over the next month.
Just as anybody can be susceptible to physical health issues, anyone who 'owns a brain' can be effected by mental health issues. The purpose of this initiative is to bring awareness to these issues and to reduce the stigma and stereotyping that so often accompanies mental health issues.
Week-long Activities
The Athletics Department will kick-off the week with a 'Thunder Walk' today at Noon. Starting off in Tegler, student-athletes from various Thunder teams – along with our friends from the CSA's 'Mental Health Street Team' – will lead a short 15 to 20 minute stroll along Ada Boulevard and through the beautiful Highlands residential area. The purpose of the walk is to highlight the benefits that even very moderate exercise can have on mental as well as physical wellness.(There will also be hot chocolate available back in Tegler after the walk for all the participants!)
On Wednesday, Athletics will be hosting a Zumba class in the Ralph King gym starting at noon. There will also be a yoga class on Friday at noon in the gym courtesy of the CSA and the week will culminate with special presentations and giveaways during our home games for basketball, hockey and volleyball on January 15th and 16th. Representatives from the Alberta Chapter of the Canadian Mental Health Association will be on site along with along with our own Concordia Mental Health Street team.
Finally, Athletics will be sending out daily tweets highlighting information about mental health issues and wellbeing.
Thunder Athletics encourages not only Concordia's Students but also our Faculty and Staff to come out and be a part of these special events as we celebrate 'Make Some Noise for Mental Health' as a campus community.