Go back to news
Concordia Receives Letter of Expectation from the Government of Alberta
Posted on: Mar 26, 2013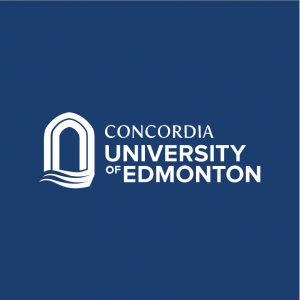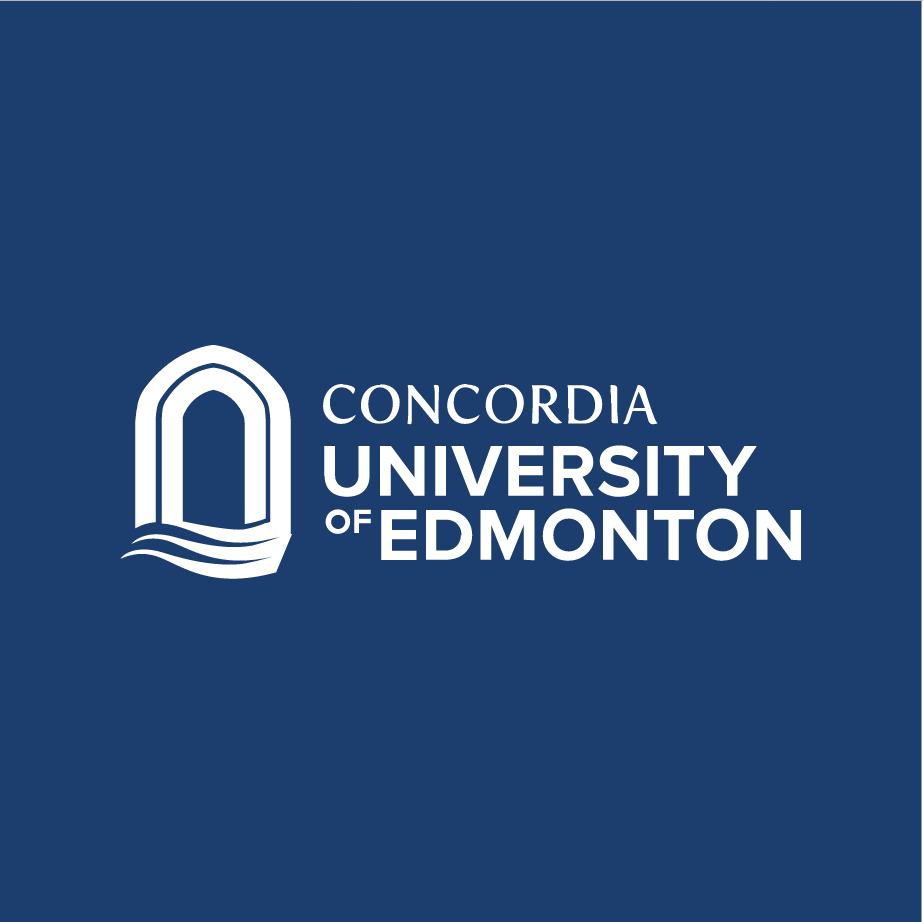 On March 22, Concordia received a draft of the letter of expectation from the Government of Alberta.
Concordia University College of Alberta's administration team is reviewing and formulating a response that fulfills the government's expectations. In particular, but not limited to, Concordia's focus is on sustainability and efficiency with respect to the 2013 provincial budget, ensuring Concordia aligns itself with the governments priorities.
Concordia is well-positioned to meet the needs of Alberta in providing a smaller, focused academic environment. We look forward to working with the Minister of Enterprise and Advanced Education on strengthening Concordia's position as a proud member of Campus Alberta.