Go back to news
Third Annual CSA Ping Pong Classic – April 4
Posted on: Apr 2, 2013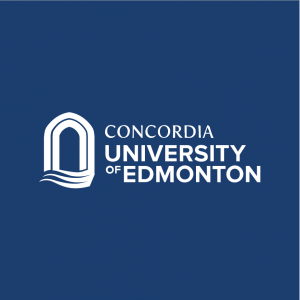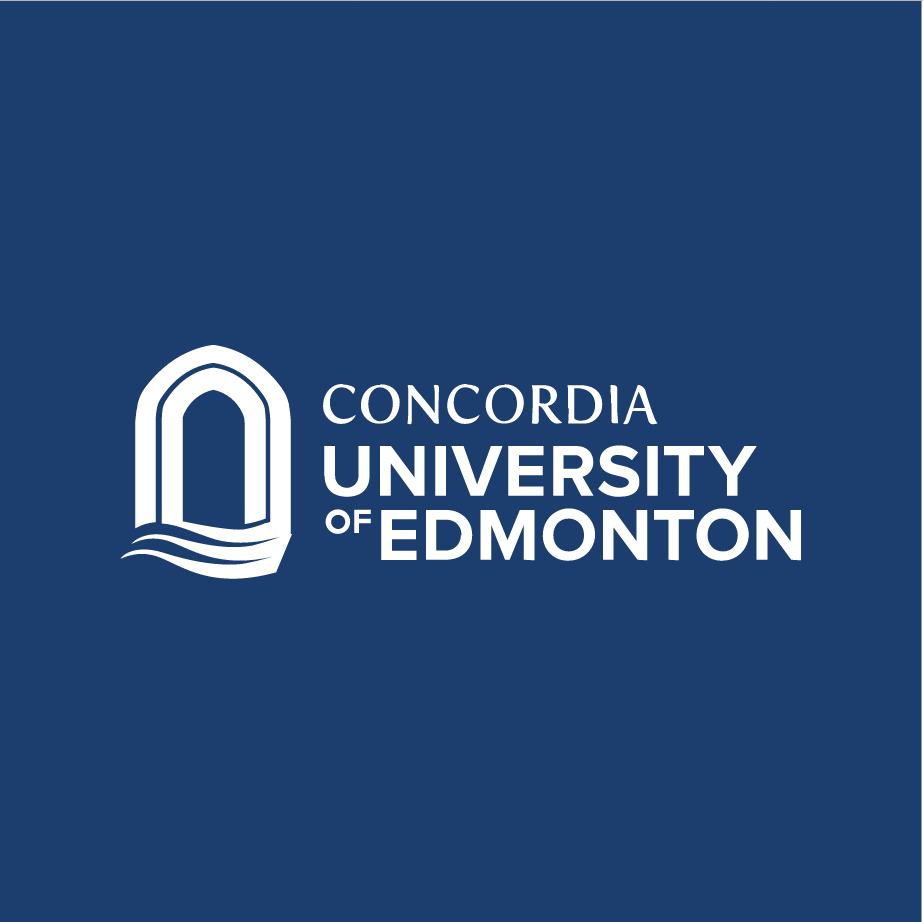 Friday – April 4, 2014 – 2 p.m. to 7 p.m.
Bring your best skills to the table and compete against fellow students, faculty and staff in a round robin draw, followed by a tournament elimination bracket to find this year's Ping Pong Master!
Deadline to register is 4 p.m. on Wednesday, April 2.
24 Players Max
For more information about the event, email brett.farquahrson@concordia.ab.ca.
Champions
2012 – Mudathir Siyam
​2013 – Male – Shashi Kant Ghai
Female – Kismet Palta