Go back to news
King's Eagles Sweep Thunder Women's Volleyball
Posted on: Feb 2, 2015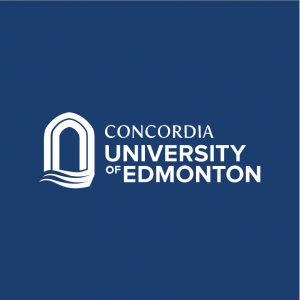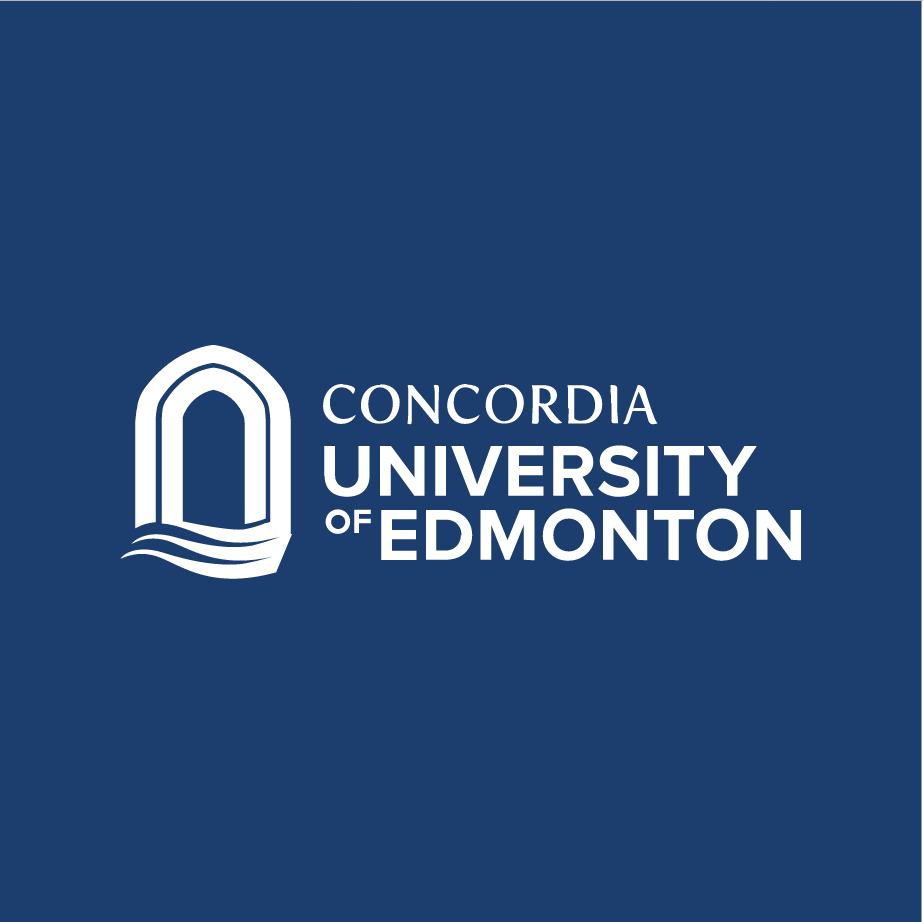 The Thunder Women's Volleyball team went up against the top team in the North this past weekend – the King's University Eagles – and wound up on the losing end both nights. In Friday's match, the team showed some great energy early in the match and played side out volleyball with the Eagles in each set until a few unforced errors cost them and they went down to defeat in four sets 25-14, 21-25, 25-12 and 25-22. Sarah Karasiuk was chosen as the Player of the Match for the team.
In the second affair on Saturday, the ladies showed early in the first set that the talent and skill is there and dictated right from the start. However, the unforced errors crept into their game plus the Eagles stepped up their energy level and the Thunder lost in straight sets, 25-22, 25-18 and 25-18. Dayna Starke was the 'Thunder of the Match.
Head Coach Trever Turner had these comments about the weekend: "We went up against a very good team in the Eagles and although we lost both matches our play was solid in spurts. We have the tendency to kill our own momentum in key situations during sets and the other team capitalizes on that. We need to continue to push when the other team is down and not lose our focus in those moments. We are getting to the end of the season and our goal as a coaching staff is to continue to push and challenge the ladies to learn to be successful. Whether you are 20-0 or 0-20 as a coach or player, you continue to strive to be better."
The Thunder will play their final home games of the season this coming weekend when they welcome the Grande Prairie Wolves for a pair of matches. The opening serves go at 6 PM on Friday, February 6th and at 1 PM on Saturday, February 7th.