Go back to news
Invitation to attend a presentation and a panel discussion on Aboriginal Data
Posted on: Mar 8, 2017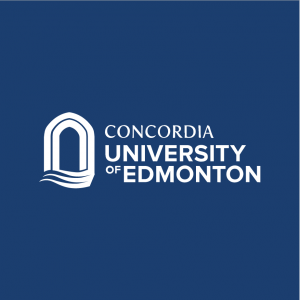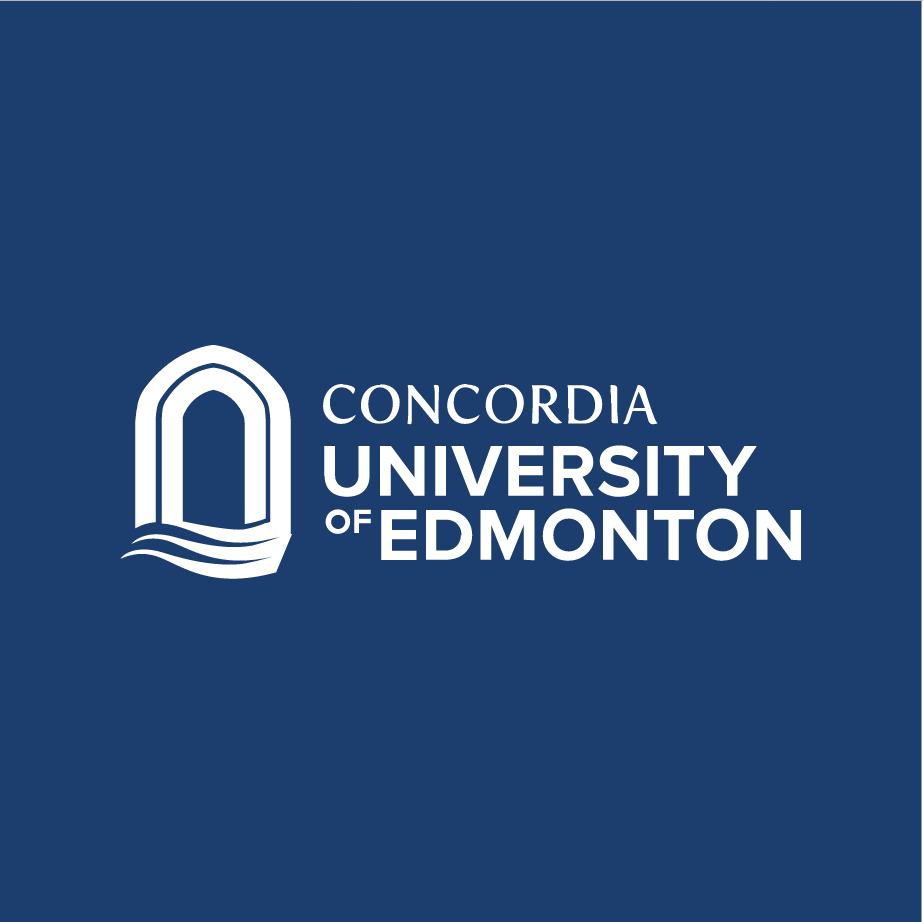 On behalf of Statistics Canada, I would like to invite you to a presentation entitled Aboriginal Data at Statistics Canada: An evolving relationship and a panel discussion with experts. The Chief Statistician of Canada, Anil Arora, will be hosting this half-day event on March 17 at The Sutton Place Hotel Edmonton. The event is part of Talking Stats: A discussion series with StatCan being held across Canada in 2017.
Statistics Canada makes great effort to build and maintain relationships with Aboriginal communities and organizations in order to be responsive to their data needs. The presentation will explore the evolving nature of data gathering on Aboriginal peoples. A demographic, social and economic portrait of Aboriginal peoples living in Alberta, and more specifically Edmonton, as well as some of the challenges and opportunities in the area of Aboriginal statistics will also be outlined.
The presentation will be followed by a panel discussion with experts and audience questions. Joining us on our panel are:
Ali Abdelrahman, Director, Labour Economics and Statistics, Government of Alberta
Chris Andersen, PhD. Professor and Dean (Interim), Faculty of Native Studies, University of Alberta
Jacqueline M. Quinless, PhD. CLIR Fellow Program, Washington DC and Digital Scholarship and Strategy, University of Victoria
Cora Voyageur, Sociologist, University of Calgary
Marc Lachance, Director, Social and Aboriginal Statistics Division, Statistics Canada
Johanne Denis, Director General, Census Subject Matter, Social and Demographic Statistics Branch, Statistics Canada (moderator)
Gilman Cardinal, Elder, Will perform opening prayer ceremony
The presentation will be in English, with simultaneous interpretation in French. Participants will be invited to ask questions in the official language of their choice. A continental breakfast will be served.
Please register no later than March 14, as space is limited.
Getting to the venue
Located downtown, The Sutton Place Hotel Edmonton is connected to the Churchill light rail station and is in walking distance to the Shaw Conference Centre and the University of Alberta. Parking is available on-site, in the MNP tower, for $6 per hour, or at the City Centre West Parkade (10231 – 103 Street) for a $17 daily maximum.
We sincerely hope you will join us in what will undoubtedly be an animated discussion.
Best regards,
Gabrielle Beaudoin
Director General, Communications and Dissemination
Statistics Canada
­­­­­­­­­­­­­­­­­­­­­­­­­­­­­­­­­­­­